The Clinique des Grangettes offers you an optimal environment for the treatment of your patients: a state-of-the-art infrastructure, the support of committed specialist staff and optimised procedures and processes.
Do you have a very good professional qualification? Would you also like to work in an entrepreneurial spirit? If so, we offer you many opportunities, whether you are a specialist or a generalist. We look forward to meeting you.
And what else do you offer?
Here is an overview:

A state-of-the-art infrastructure, highly qualified specialist staff
Access to an excellent infrastructure
 Constant (initial and further) training of our health professionals in nursing, diagnosis and therapy

Less waiting time, easier administrative procedures

No long waiting times for surgical appointments
Quick and easy access to our state-of-the-art Radiology Centre
Continuously optimised work processes

The best conditions for networking and exchange

Interesting training opportunities
Interdisciplinary cooperation (e.g. in the Tumorboard) and collegial exchange between licensed physicians

High impact

Being associated with the high visibility of the Clinique des Grangettes and its excellent reputation
The strong position of the accredited doctors
Contact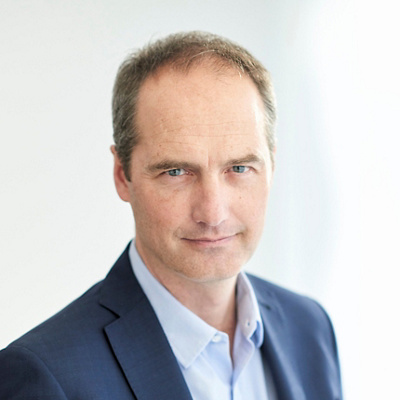 Director
Gilles Rufenacht
Chemin des Grangettes 7
1224 Chêne-Bougeries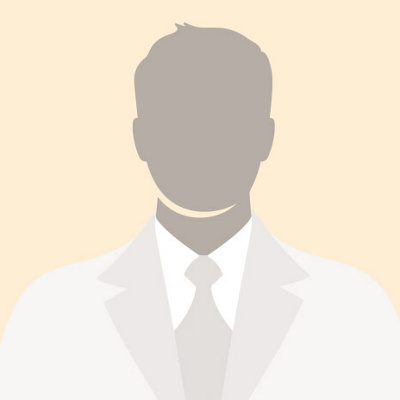 Relationship Manager
François del Coso
Chemin des Grangettes 7
1224 Chêne-Bougeries