Breast Cancer Awareness Month
October is pink
Breast cancer is the most common type of cancer in women worldwide. In Switzerland, around 6 300 women are diagnosed with breast cancer every year. For men it is more rare to have breast cancer: there are about 50 cases every year. Every fifth woman in Switzerland with newly diagnosed breast cancer consults a Hirslanden breast centre.
During the Breast Cancer awareness Month of October, Hirslanden is wearing pink and is using numerous campaigns and events to draw attention to the importance of the prevention, early detection and treatment of breast cancer.
Your support is also sought in social media under #HirslandenGoesPink. Show your colours as well and upload a picture with #HirslandenGoesPink.
You can calculate your individual breast cancer risk in 5 standardised steps. This enables personalised early detection.
More on the procedure: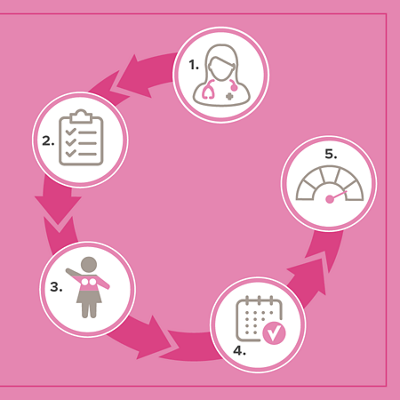 Therapy & treatment
The treatment of breast cancer is interdisciplinary and is based on different therapy options. The form and sequence in which the therapies are to be combined with each other is determined jointly by specialists from various disciplines and individually for each patient. Tailor-made treatment plans are drawn up at the weekly tumour boards. The specialists are guided by the latest scientific findings and treatment guidelines.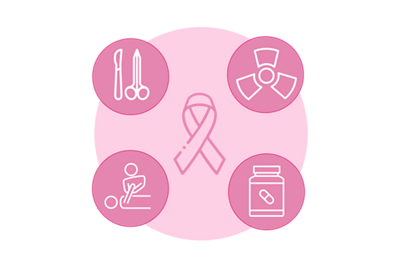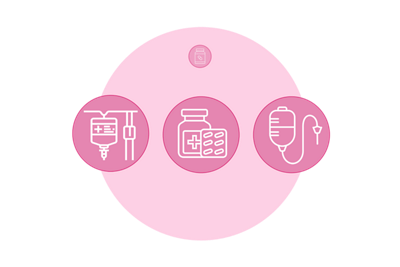 Breast cancer:
Did you know…?

The best time to perform a self-examination of your breasts is approx. one week after the start of menstruation.
The risk of developing breast cancer increases after menopause. Around a fifth of all patients are under 50 years of age when diagnosed with breast cancer. 
Statistically, one in eight women in Switzerland develops breast cancer. Breast cancer is rarer in men: there are about 50 cases every year.
Five to ten per cent of all new cases of breast cancer are hereditary. You can undergo a genetic test to determine your individual familial risk.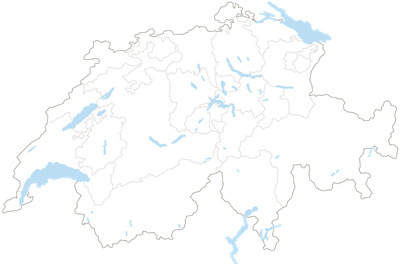 Centres of the Hirslanden Klinik Aarau
Centre of the AndreasKlinik Cham Zug
Centres of the Klinik Hirslanden
Centres of the Klinik Im Park
Centre of the Hirslanden Salem-Spital
Centre of the Hirslanden Klinik Linde
Centres of the Klinik St. Anna
Centre of the Klinik Stephanshorn
Zentrum der Hirslanden Clinique Bois-Cerf
Centre of the Hirslanden Clinique des Grangettes