To ensure the quality of processes and to enable early adjustment through further development and the implementation of new testing options and strategies, we are able to call on the expertise of the following specialists on the Advisory Board.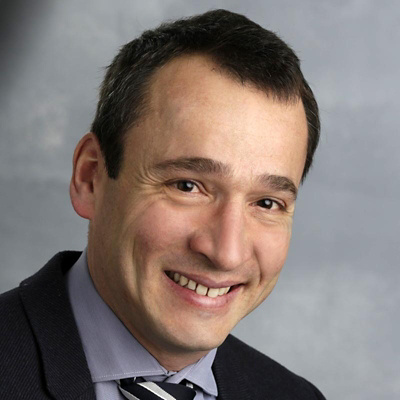 Martin Bühler
As head of the Cantonal Management Staff of Graubünden, Martin Bühler is in charge of areas such as the military and civil defence. Before this time, he worked as a project manager with "International Relations Defence". During his military career he was part of the Swiss Grenadiers.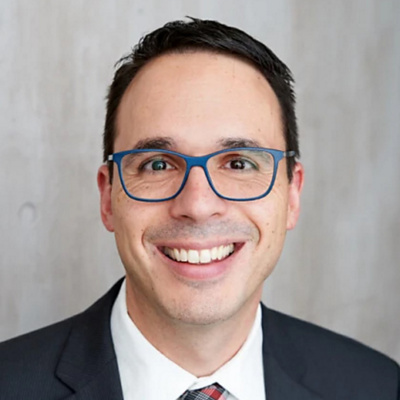 Stefan Kuster
After obtaining a degree in medicine, Stefan Kuster qualified as a specialist for both general internal medicine and infectiology, followed by a postdoctorate at the University of Zurich. In Toronto he completed a Master's in Clinical Epidemiology and Healthcare Research. He was subsequently employed at Swissnoso, the Swiss national centre for infection control, and as senior physician by University Hospital Zurich at the Department of Infectious Diseases and Hospital Hygiene.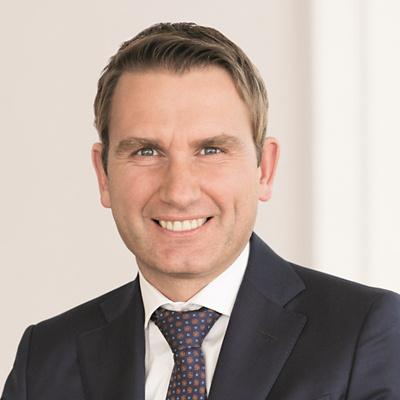 Daniel Liedtke
Daniel Liedtke (50) was appointed CEO of the Hirslanden Group in 2019 and is a member of the Executive Committee of Mediclinic International. Before this time he held various management positions at Hirslanden, most recently as Chief Operating Officer. He is an acknowledged expert on the Swiss healthcare system and is also a board member of economiesuisse, the umbrella organization representing the Swiss economy. 
Konzernleitung Hirslanden-Gruppe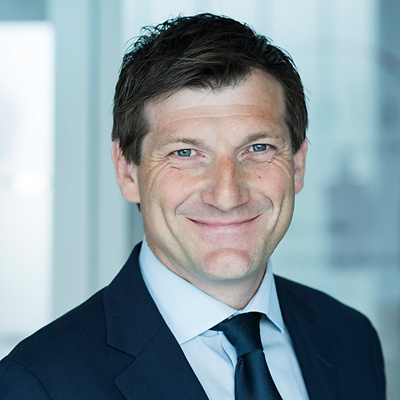 Mattia Maffioretti
Mattia Maffioretti has worked for almost twelve years at SYNLAB Suisse SA, where he has held several key positions during his time there. He was employed in various management roles, most recently in the role of Chief Operating Officer (COO), before being appointed General Manager of SYNLAB Suisse SA in 2019.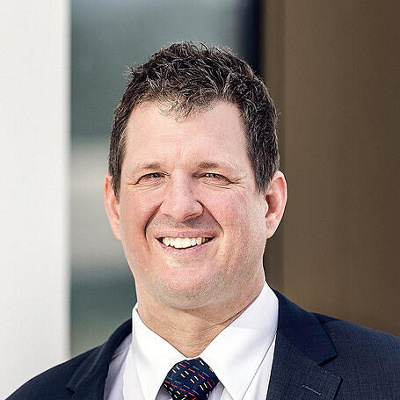 Lorenz Risch
After passing the state examination in human medicine, Lorenz Risch then completed a doctorate at Harvard University in Boston. Besides other offices, he is also vice-president of the foundation board of Liechtensteinische Landesspital and a member of the university council of Liechtenstein's Private University. In 2004 Lorenz Risch joined his brother in their family's group of companies, which they have jointly managed since 2011.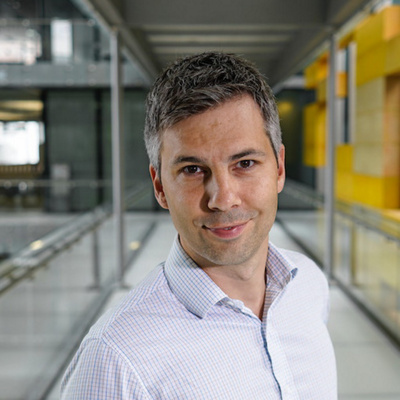 Marcel Salathé
Marcel Salathé is Professor at ETH Lausanne, where he is head of the Laboratory for Digital Epidemiology. After obtaining a doctorate at ETH, he spent two years as a postdoc at Stanford University. He was a member of "Taskforce Covid-19", the scientific council advising the Swiss government and cantons, until February 2021.