INTO THE SNOW
Focus on winter sports
Winter sport is one of the most popular pastimes in the cold season. More than 2.5 million people venture onto the slopes in Switzerland every year. This results in around 46 000 accidents requiring medical treatment every year. Depending on the type of sport, the main areas affected are the knee, the head and the upper extremities – from the shoulder to the hand.
Most common sporting injuries 
Sprains, bruises and strains are the most common winter sport injuries. People do not always get off lightly: every fifth sport injury involves a torn ligament. Most frequent causes: overconfidence, excessive speed or a lack of protective gear.
Common injuries
Pulled hamstring

Hamstrings can partially or fully tear if they are put under too much strain. The calf and the thigh are predominantly affected. A pulled hamstring causes stabbing pain, swelling and bruising.
1
Common injuries
Torn ligament

If you twist a joint, this can tear or sever the surrounding ligaments. The tear causes sudden pain; the joint swells and starts to reddens. Even if the pain subsides quickly, there is still a residual feeling of instability.
2
Common injuries
Bruising
Bruising is the most common soft tissue injury: Blunt force trauma results in bruising to the blood and lymphatic vessels, causing internal bleeding and localised inflammation. The shin bone in affected particularly often during winter sport.
3
Common injuries
Fracture

Winter sport causes fractures and severe cartilage damage to the ankle, legs and arms. Falls are the main causes. A fracture causes pain and restricted mobility.
4
Common injuries
Strain

If a muscle fibre is overstretched, this may cause irritation. If it is strained, the pain gets progressively worse, particularly if the affected muscle is tight. Severe strains can cause bruising.
5
Common injuries
Concussion
If the head is hit or knocked, the brain can knock against the skull wall. Typical symptoms are headaches, dizziness, nausea with vomiting, unconsciousness (up to 15 minutes) and short memory lapses.
6
Myths & Facts in Check
with Dr Walter O. Frey
It does not matter whether you use skis, a snowboard or a sled: winter sport is popular. But can you prepare for the season? Do the majority of accidents really take place in the afternoons? And do sport and saunas go together? Let's test your knowledge of winter sport!
Hirslanden Official Medical Partner of Swiss-Ski
As part of its new partnership with the Swiss Ski Federation, Hirslanden has engaged Dr. med. Walter O. Frey, the long-standing Chief Medical Officer of Swiss Ski. For more information, please see the media release.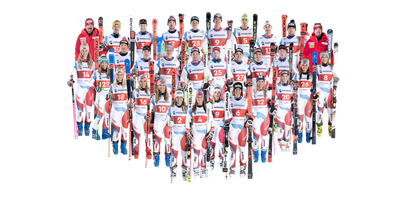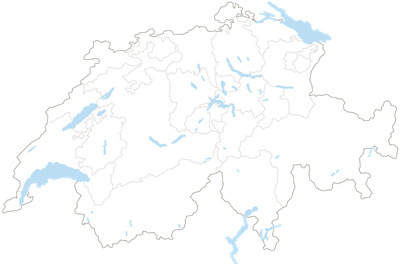 Klinik St. Anna in Meggen
Do you need medical advice?
Have you fallen on the slopes and your arm hurts? Do you have a fever and a runny nose? Or do you have other medical questions? As a central first point of contact for health issues of all kinds, the specialists on the Hirslanden Healthline are there for you around the clock, seven days a week: