If you have taken out one of the following insurance products, you benefit from our partnership with the corresponding insurance.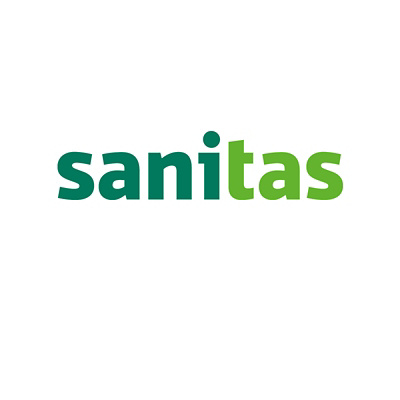 In cooperation with Sanitas, the Hirslanden group of private clinics offers you top-quality supplementary hospital insurance. HirslandenCare is offered in standard business and is available to individual customers and employees of smaller companies.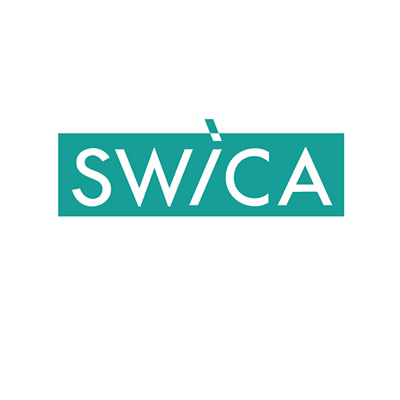 SWICA customers with the private patient insurance BestMed benefit from fast access to the Hirslanden network. BestMed guarantees the customers of SWICA with global private insurance that they will receive treatment from experienced Hirslanden specialist doctors in a quick and uncomplicated manner.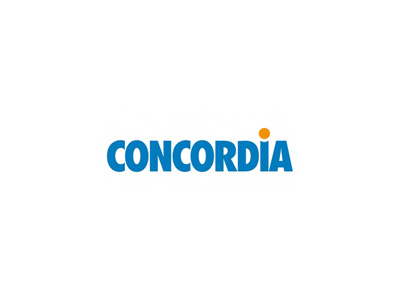 As a concordiaMed premium policy holder, you benefit from the varied preferential services of the Hirslanden network, i.e. from preferential access to doctors and hospitals, and from personal health advice around the clock. Doctor's appointments, treatment, rehabilitations, Spitex services and more is agreed and organised for you.