Our Hirslanden Precise team consists of internationally recognised experts in genetic medicine. Based on their expertise and the close collaboration with the referring physician where applicable, we provide holistic, empathetic care and advice to our patients in the field of precision medicine. The genetic analyses are carried out in our own Precise Laboratory using the latest genome sequencing technologies. The analyses are then interpreted by our genetic experts and our team of experienced scientists.
Hirslanden Precise - genetic medicine
Forchstrasse 452
8702 Zollikon
Prof. Dr. med. Thomas Szucs, MPH, MBA, LLM.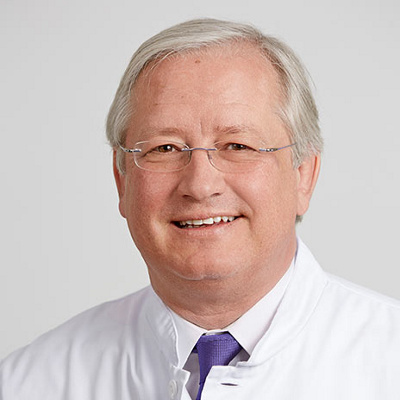 Co-Head Genomic Medicine Hirslanden
Hirslanden Precise
Forchstrasse 452
8702 Zollikon
Prof. Dr. phil. nat. Sabina Gallati Kraemer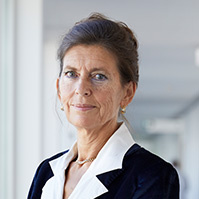 Co-Head Genomic Medicine Hirslanden
Hirslanden Precise
Forchstrasse 452
8702 Zollikon
Dr. Ing. Michael Thelen, PhD
Technical laboratory manager Precise
Hirslanden Precise
Forchstrasse 452
8702 Zollikon