Has your little treasure lost their Ernie security blanket or are you still on the lookout for a cuddly gift? You can order the Ernie security blanket and our mascot Ernest by order form here.
The prices include VAT. Shipping (within Switzerland) is via B-Post for an additional CHF 6.00 (only in Switzerland). You will receive the invoice together with the ordered item.

Security blanket Ernie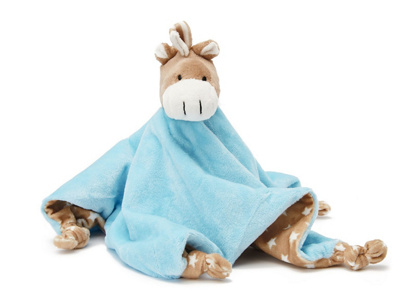 CHF 8.- plus shipping
The security blanket Ernie takes on the mother's smell when placed on her naked skin. The safety blanket can then be placed in the crib of your baby, where the smell is slowly released. For a restful baby sleep. 
Mascot Ernest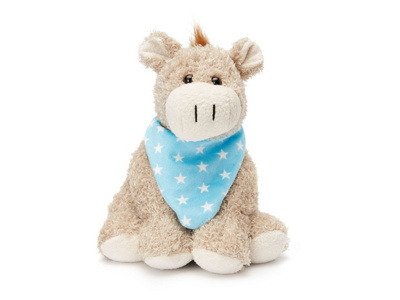 CHF 14.- plus shipping
With the cuddly mascot Ernest at your baby's side, nothing can go wrong. The faithful companion through ups and downs, through thick and thin.