About 90-members works together with our radiologists and a specialist in radiology and nuclear medicine to ensure skilled, professional, personal care for our patients. The continuing education and training of doctors and staff guarantees the high quality of medical services.
We employ professionals from the following sectors:
FMTRA (medical technical radiology specialist)
Medical secretaries
MPA (medical practice assistant)
IT and organisation
Patient care
Couriers
Porters
We are happy to assist you in all administrative matters.
Karolina Dobrowolska
Head of Radiology Services
Remus van Pelt
Deputy Head of Radiology Services / Head of MTR Radiology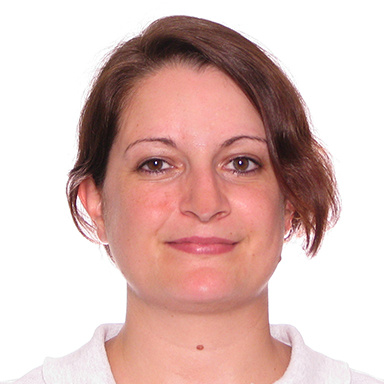 Bianca Gilly
Head of MTR Radiology
Michael Uhlich
Deputy Head of MTR Radiology / Material Manager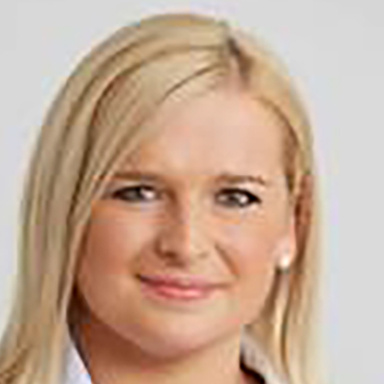 Monika Casiero
Head of MTR Nuclear Medicine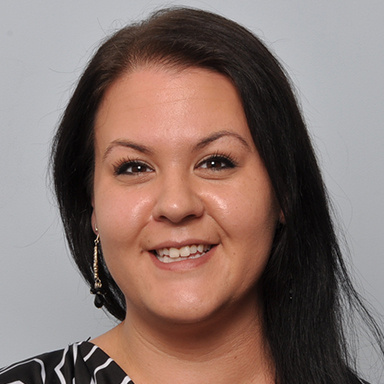 Katharina Stjepanovic
Head of Services
Annette Ruprecht
Team Leader Patient Care / Functional responsibility for Mammography and Ultrasound
Functional Responsibility CT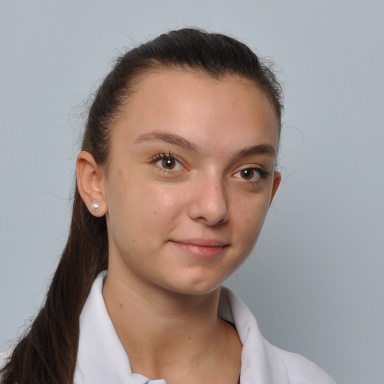 Shkurte Kolonja
Functional responsibility computed tomography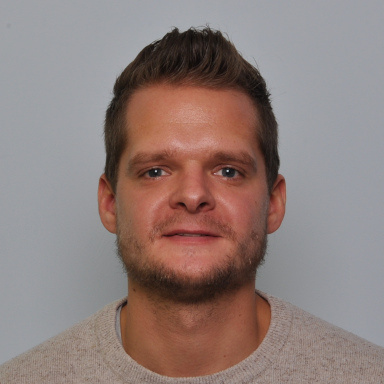 Stijn Van Hertem
Functional responsibility computed tomography
Functional Responsibility MR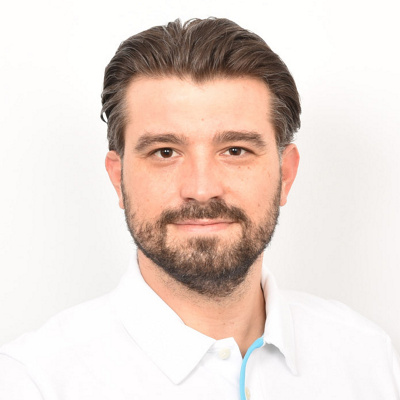 Ivan Lagator
Functional responsibility MR
Claudia Marquart
Functional responsibility MR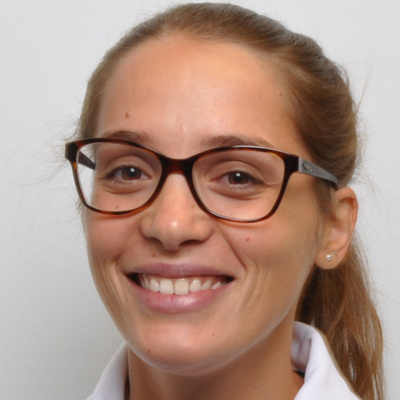 Jennifer Martella
Functional responsibility MR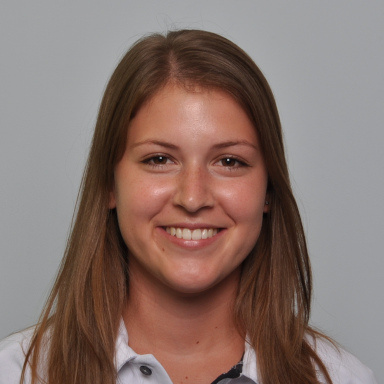 Lena Thomann
Functional responsibility MR
Functional Responsibility Nuclear Medicine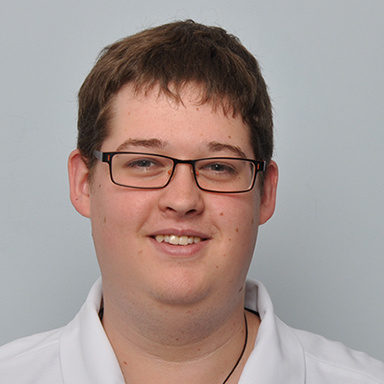 Alexander Lang
Functional responsibility nuclear medicine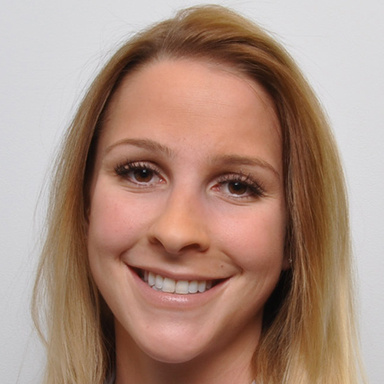 Larissa Schläpfer
Functional responsibility PET CT
Functional Responsibility X-Ray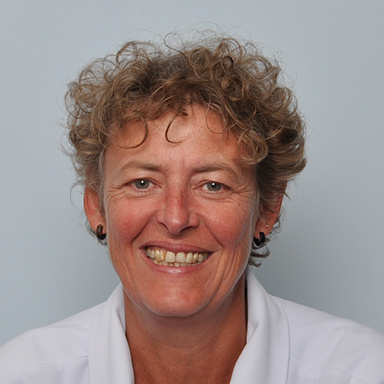 Katrin Borrer
Functional responsibility X-ray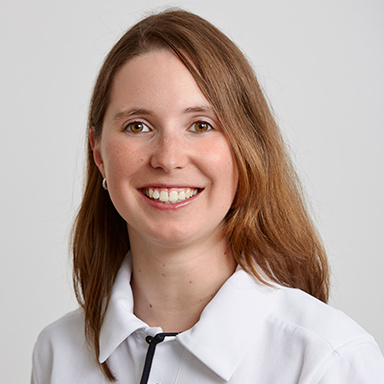 Corinne Spichtig
Training supervisor radiology
Jeannine Christen
Professional trainer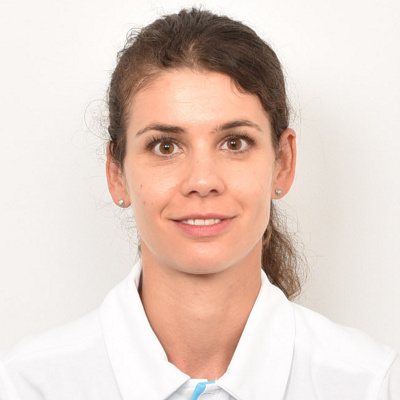 Michelè Künzler
Professional trainer
Selina Landauer
Professional trainer
Alexandra Muriset
Professional trainer in Nuclear Medicine