Welcome to Clinique La Colline, Geneva
Dear patients, families, doctors and healthcare professionals,
It is a privilege and a pleasure to welcome you to the Hirslanden Clinique La Colline website.
Here you will find detailed information about the hospital, and in particular the high-quality medical and surgical services that we offer, as well as our infrastructure, which meets the very highest standards. We are constantly striving to improve so that we can take care of you and support you in the best possible conditions. We are guided by excellence and respect with the aim of meeting your needs in the best possible way. Please do not hesitate to get in touch if you have any questions or comments.
Thank you for your interest in our hospital and I hope you enjoy visiting our website.
Hospital Manager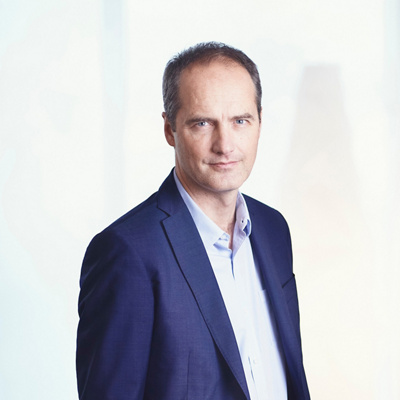 Gilles Rufenacht
You may also be interested in :