Under the authority of the Director, the Board of Management meets once a week. The Board is responsible for the operational management of the hospital and implementing the strategy defined by the Hirslanden Group.
It ensures consistency throughout the various departments, acts as a decision-making body and approves budgets.
Fostering values such as excellence and dignity, its goal is to meet the needs of patients in the best and most efficient way possible.
Stéphan Studer
Managing Director
Magali Dauwalder
Head of Marketing and Communication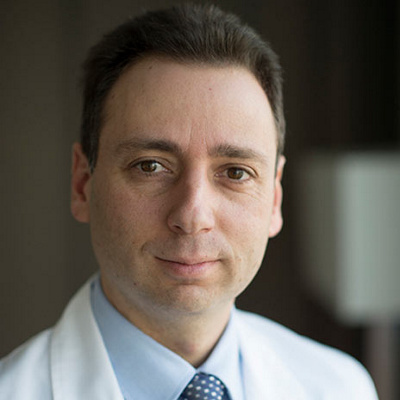 Dr Eric Gerstel
Head of Clinical Services and Care
Internal Medicine
Dorothea Grau
Head of Finance and Controlling
Benoit Lempereur
Hospitality & Facility Manager
Nathalie Manceau
Head of Performance
The Medical Committee is an advisory and decision-making body. Made up of licensed physicians and the hospital director, the committee is responsible for advising on the licensing of doctors, improving procedures and answering any medical queries that arise within the hospital.
The Medical Committee and director place special emphasis on their duty of information to Clinique La Colline's licensed physicians.
An official bulletin on medical decisions made within Clinque La Colline is circulated on a monthly basis in order to foster dialogue and promote transparency.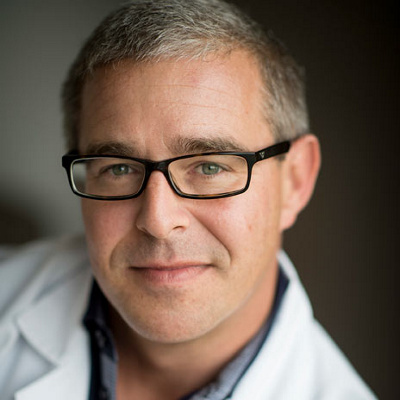 Dr Pascal Bucher
Chairman of the Medical Committee
General Surgery
Stéphan Studer
Managing Director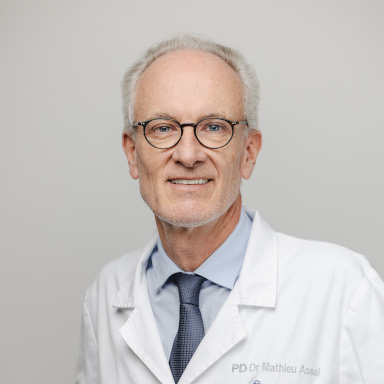 PD Dr Mathieu Assal
Orthopaedic Surgery and Traumatology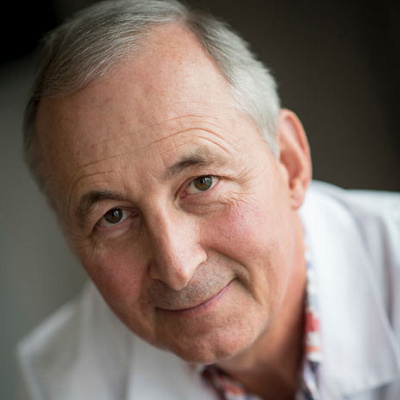 Dr Jean-Philippe Corsat
Contact Physician
Orthopaedic Surgery and Traumatology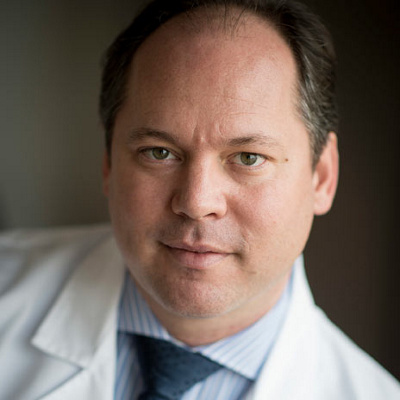 Dr Antoine Dinichert
Neurosurgery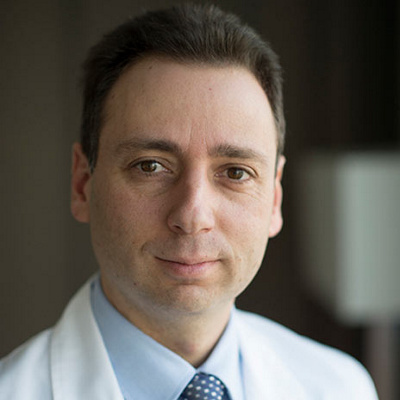 Dr Eric Gerstel
Head of Clinical Services and Care
Internal Medicine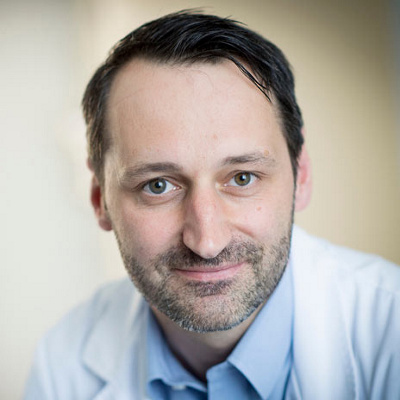 Dr Jérôme Goncerut
Anaesthesiology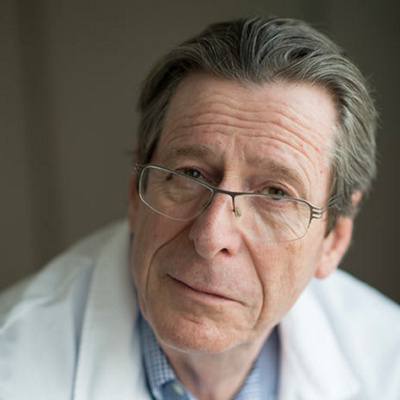 Dr Olivier Huber
General Surgery
Speciality Visceral Surgery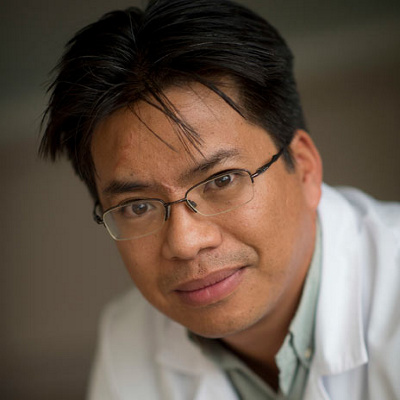 Dr Thai Nguyen-Tang
Gastroenterology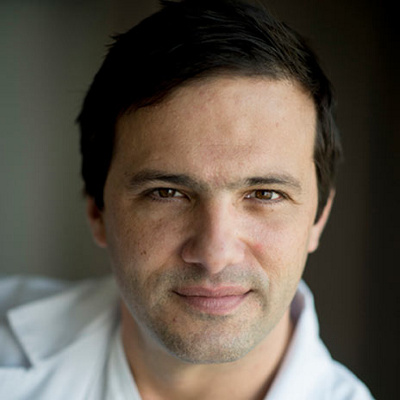 Dr Marc Saudan
Orthopaedic Surgery and Traumatology
Dr Jean-Marie Wenger
Gynaecology and Obstetrics