The Clinique La Colline is organized into two entities: an Executive Committee, made up of members of the management team, whose role is essentially strategic and operational; and a Medical Council, made up of the clinic's Director and doctors who deal with medical issues within the clinic.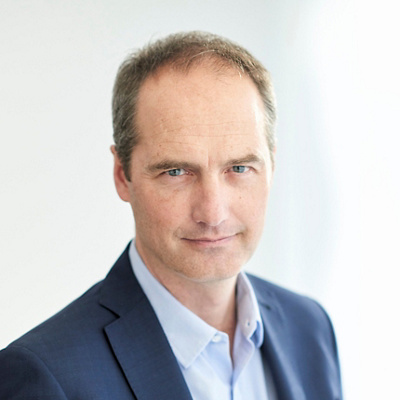 Gilles Rufenacht
Managing Director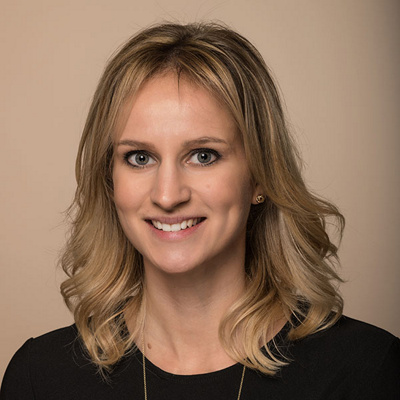 Delphine Bachmann
Hospital Office Manager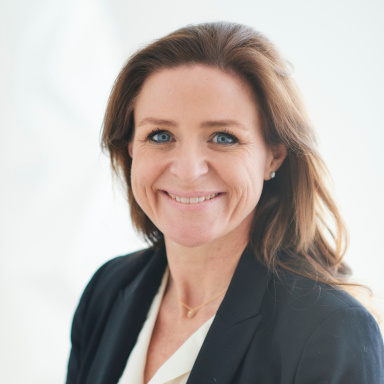 Sophie Christen-Creffield
Head of Performance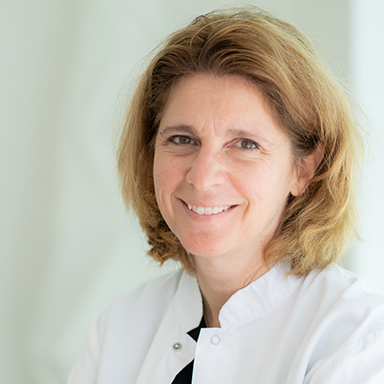 Dr Véronique Lambert
Head of Clinical Services and Care
Internal Medicine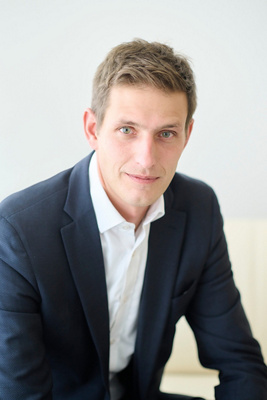 Adrien Jalenques
Hospitality & Facility Manager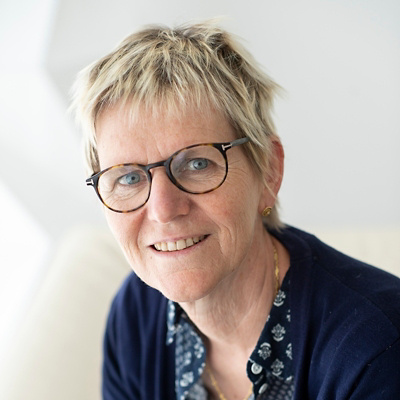 Marielle Baulet
Head of Care Management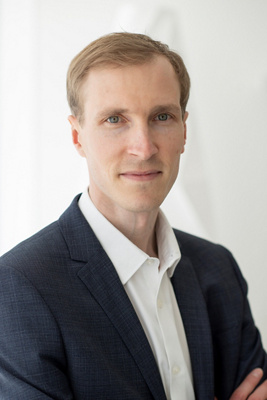 Alexandre Gubanski
Head of Finance and Controlling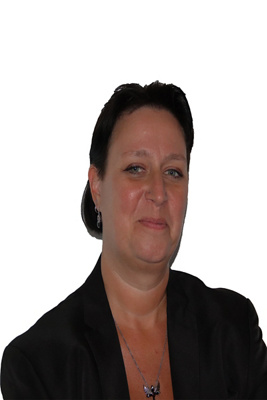 Sylvie Masson
Head of Ambulatory Units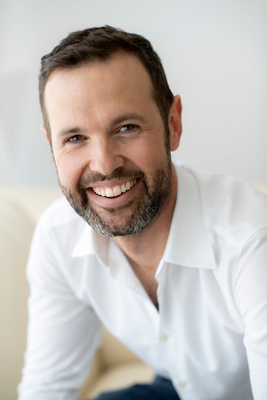 Alain Schadegg
Business Development Manager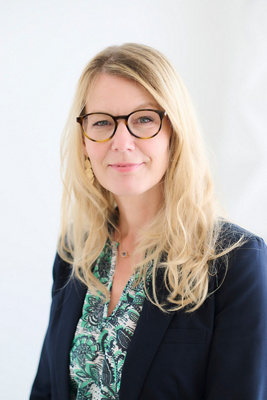 Corinne Studer
Head of Human Resources
The Medical Committee is an advisory and decision-making body. Made up of licensed physicians and the hospital director, the committee is responsible for advising on the licensing of doctors, improving procedures and answering any medical queries that arise within the hospital.
The Medical Committee and director place special emphasis on their duty of information to Clinique La Colline's licensed physicians.
An official bulletin on medical decisions made within Clinque La Colline is circulated on a monthly basis in order to foster dialogue and promote transparency.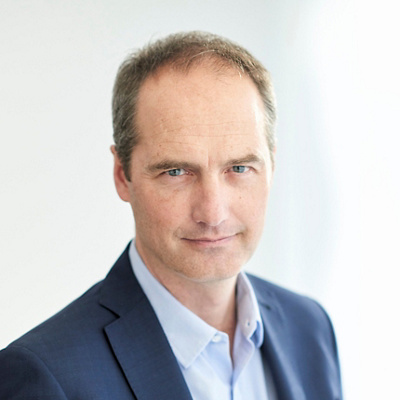 Gilles Rufenacht
Managing Director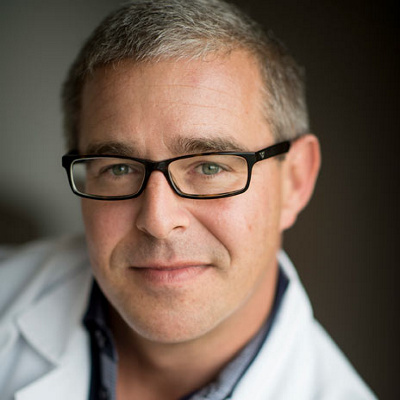 Dr. Pascal Bucher
General Surgery and Gastroenterology
Dr. Antoine Dinichert
Neurosurgery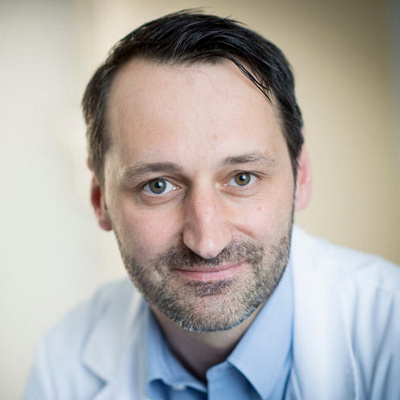 Dr. Jérôme Goncerut
Anaesthesiology
Dr. Thierry Glauser
Handsurgery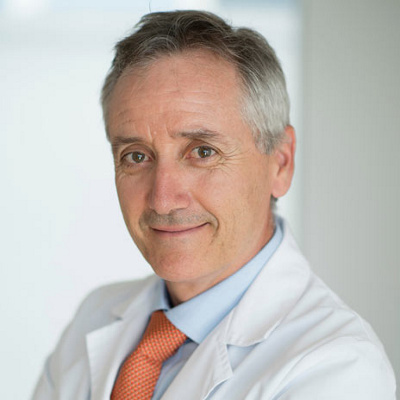 Prof. Jacques Menetrey
Orthopaedic Surgery and Traumatology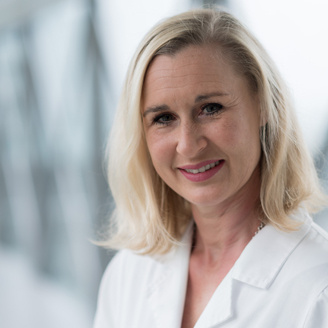 PD Dr. Sandrine Ostermann
General Surgery
Dr. Marc Saudan
Orthopaedic Surgery and Traumatology
PD Dr. Mathieu Assal
Orthopaedic Surgery and Traumatology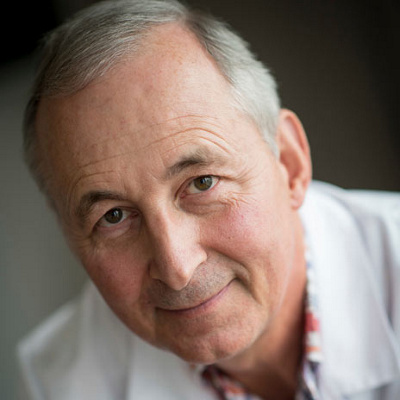 Dr. Jean-Philippe Corsat
Contact Physician
Orthopaedic Surgery and Traumatology
Dr. Eric Gerstel
Internal Medicine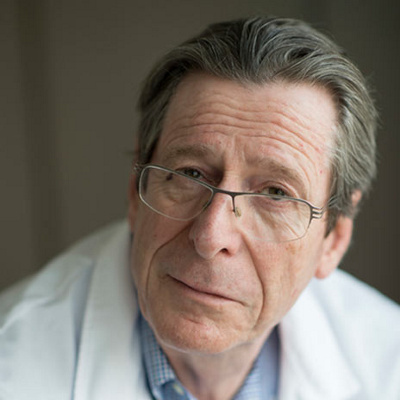 Dr. Olivier Huber
General Surgery
Speciality Visceral Surgery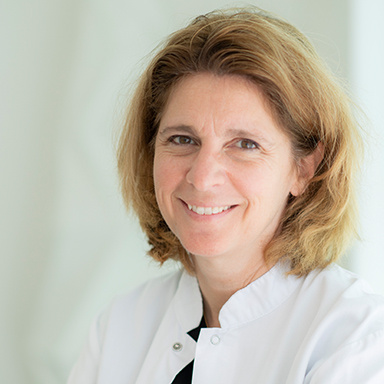 Dr. Véronique Lambert
Head of Clinical Services and Care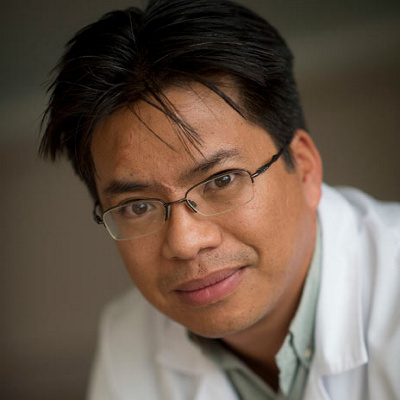 Dr. Thai Nguyen-Tang
Gastroenterology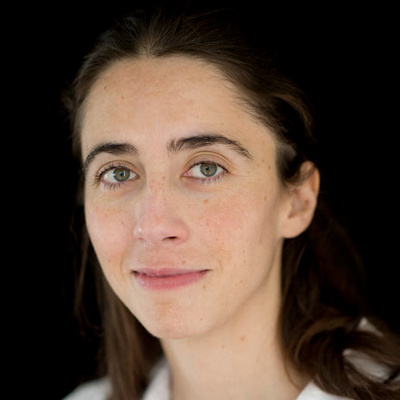 Claire Rivara-Mangeat
Internal Medicine