Tips and tricks for runners
Good preparation is worth its weight in gold! Why? Despite being a healthy sport, running is actually rife with hidden injury risks. Sprains, strains and torn ligaments are particularly common. They usually involve ankles or knees. Issues caused by overloading or malpositioning occur even more frequently than acute injuries. However, with the right technique and training, you can prevent many sports injuries.
Warming up with the fastest sprinter in Switzerland: Mujinga Kambundji
Please accept functional cookies to see this content.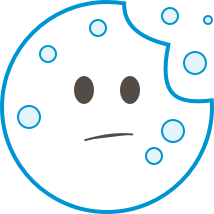 Mujinga Kambundji and Adrian Rothenbühler, Mujinga's trainer, demonstrate simple warm-up exercises which everyone can incorporate into their daily running schedule. They also explain why the correct warm-up exercises, which are an integral part of training, play an important role.
How to prevent injuries
In the interview, our specialists explain what you can do to prevent injuries and when you should go to the doctor in the event of an injury.
What to do if it happens
When does a torn ligament heal itself, and do you even need to immobilise a torn ligament? Our experts explain what you need to be aware of, and answer the most frequently asked question: how long should I stop playing sport?
Specialist in: Orthopädische Chirurgie und Traumatologie des Bewegungsapparates
How Mujinga Kambundji prepares mentally for competitions
Training is only one aspect of the preparation; however, it is definitely not everything! No one knows that better than Mujinga Kambundji herself. "In order to train at this level on a daily basis, both your attitude and your daily routine must be in sync with one another". The top athlete tells us how she prepares mentally for competitions and how she motivates herself, even on bad days.
… 27% of the Swiss population jog, walk or run (according to the figures of the 2020 Swiss Sport Observatory). In comparison: in 2008, it was only 17%.
… warm-up exercises improve alertness, concentration, reaction time and coordination, and are proven to lower the risk of injury?
… injuries to the wrist or ankle are the most common injuries seen at emergency departments? 
… the human ankle is the connection between the foot and the lower leg? It consists of three bones: calf bone, shin bone and talus bone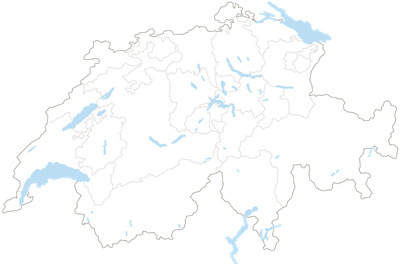 Klinik St. Anna in Meggen
Do you need medical advice?
Have you fallen on the slopes and your arm hurts? Do you have a fever and a runny nose? Or do you have other medical questions? As a central first point of contact for health issues of all kinds, the specialists on the Hirslanden Healthline are there for you around the clock, seven days a week: Phone 0848 333 999 (local rate)