Welcome to the website of the Klinik Beau-Site. Here you can learn more about our clinic and our services.
The Klinik Beau-Site is characterised by highly specialised medical expertise. Renowned specialists, modern technology and individual care enable us to provide medicine and care of measurably high quality. Comfort and an excellent hotel business round off the offer.

The Klinik Beau-Site runs two important centres of supra-regional importance: the HerzZentrum Bern and the Zentrum der Berner Viszeral Chirurgie with the largest Swiss reference centre for overweight surgery. We have a cantonal performance mandate for highly specialised medicine in the field of complex abdominal operations. Other important specialist areas include thoracic surgery and vascular surgery. In order to be able to provide appropriate care for our patients after serious operations, we have a modern 12-place intensive care unit. Our emergency ward, which is open 24 hours a day, enables us to professionally receive and care for patients, especially those with acute heart and abdominal problems.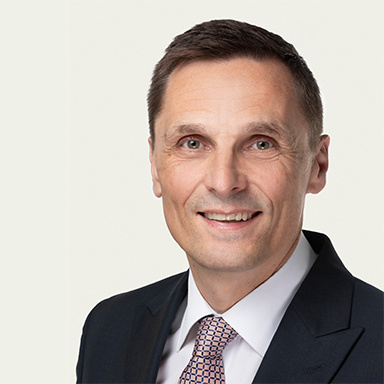 We thank you for your interest and wish you interesting insights into our clinic.
Daniel Lüscher, director