Our midwives and breastfeeding counsellors provide you with holistic, personalised care during your pregnancy, in preparation for childbirth and for the postpartum period.
Every birth is different, so we always do our absolute best to respond to your specific needs and concerns. We offer the following services in the midwife consultations:
Pregnancy check-ups with comprehensive counselling, in consultation with your doctor
The midwife consultations take place four weeks before the expected due date. The midwife in charge will discuss the birthing process with you and answer any other outstanding questions.
Discussion of the different types of birth and their advantages/disadvantages
Midwifery advice for special questions or concerns
Nutritional counselling during pregnancy
Breastfeeding counselling during pregnancy in preparation for the birth
Obstetric acupuncture from the 35th/36th week of pregnancy (registration)
Acupuncture for other health complaints (registration)
Midwife consultations are held on Monday, Wednesday and Friday from 8:00 to 16:00. Individual appointments are possible at any time.
If you would like an appointment, please contact us by e-mail or call us on +41 44 387 35 69.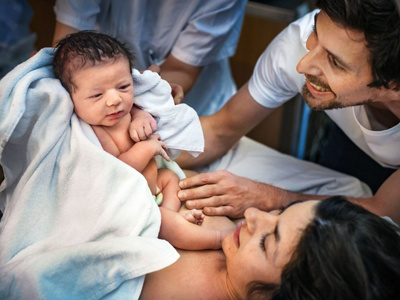 With this offer, we would like to give you a safe space to talk about your birth experience, and to ask any outstanding questions.
If you feel the need to talk about your birth in a one-on-one conversation with your midwife, you can contact us at any time during the midwife consultation hours on +41 44 387 35 69 or by e-mail to make an appointment.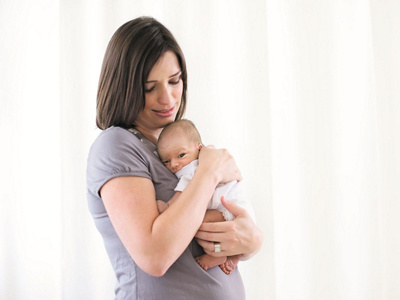 If you do not have a freelance midwife for outpatient postpartum care or if your midwife is unavailable, you are welcome to make an appointment with us for an outpatient postpartum visit during your midwife consultation. The costs are covered by your health insurance company.
Contact