Stadium
Präventive Verwendung von Pregabalin bei Patientinnen mit hohem Risiko für chronische Schmerzen nach Brustkrebsoperation.
Offizieller Titel
Swiss multicentre, randomized, placebo controlled trial of pregabalin for prevention of persistent pain in high risk patients undergoing breast cancer surgery.
Kurztitel
PREVENT
Beschreibung
Persistierende postoperative Schmerzen treten bei mehr als 30 % der Patientinnen auf, die sich einer Brustkrebsoperation unterziehen. Die Belege dafür, dass Gabapentinoide wie Pregabalin die Häufigkeit persistierender postoperativer Schmerzen reduzieren können, sind nicht eindeutig, weil in früheren Studien jedem Patienten, der sich einer Operation unterzog, eine prophylaktische Behandlung verabreicht wurde. Die Patienten mit geringem Risiko für Langzeitschmerzen wurden den Nebenwirkungen ausgesetzt, ohne dass ein großer Nutzen zu erwarten war.
Die PREVENT Studie hat zum Ziel die Validierung oder Widerlegung des Nutzens von Pregabalin zur Vorbeugung postoperativer Schmerzen bei Patientinnen mit hohem Risiko für anhaltende Schmerzen nach einer Brustkrebsoperation sowie die Analyse, wie die Information über Nebenwirkungen die Behandlungstoleranz beeinflusst. 
Art der Studie
Multizentrische, randomisierte, Plazebo kontrollierte Studie mit Studienmedikament
BASEC Nr.
2016-02192
WHO-Register-Nummer
NCT03216187
KOFAM
SNCTP000002317
Sponsor
Prof. Dr. med. Benno Rehberg, Hôpiteaux Universitaires de Genève
Studienstart
2017
Studienstart am BZ Bern Biel, Hirslanden
2019
Lokaler PI
Clinical Research Coordinatior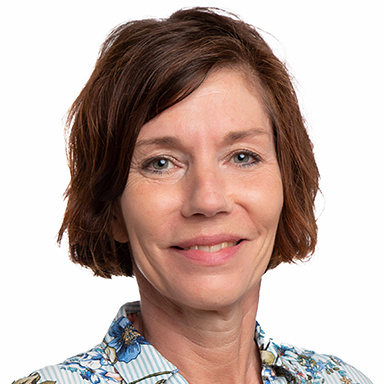 Silvia Andrist