Through its partnership with award-winning chef, Carlo Crisci, the Clinique Cecil is delighted to offer you dishes of the highest quality.
Gastronomy
Since 2006, the Clinique Cecil has been associated with renowned chef Carlo Crisci from the Restaurant Le Cerf in Cossonay. In collaboration with the kitchen staff, he offers seasonal menus adapted to any personal needs, intolerances or allergies.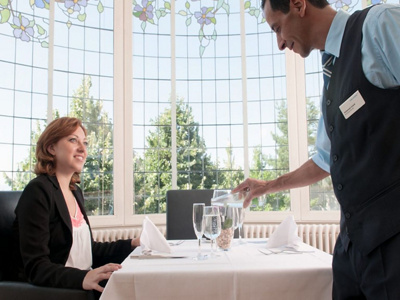 Grand salon
Our charming, Belle Époque grand salon on the ground floor of the hospital welcomes patients and visitors throughout the day. It offers a full range of food options and a wide choice of drinks. It also has a Wi-Fi connection.
Meals
 
You may take your lunch and evening meals in your room or in our grand salon. Visitors may request a meal in a room the night before and accompany a patient to the grand salon for lunch.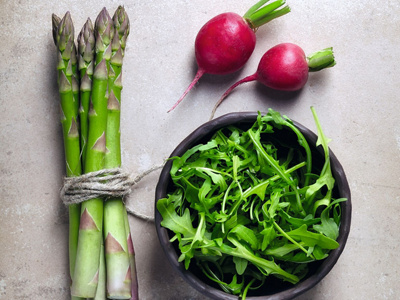 Diet

On request via the nursing staff, a dietician is available for personalised dietary advice from Monday to Friday.

Grand salon opening hours
Monday-Friday :
07:30 to 20:30 
Saturday, Sunday and holidays :
09:00 to 19:30
The terrace is open during the warmer months.