On behalf of all our staff, I welcome you to the Clinique Cecil web pages.
Cutting-edge medical services combining tradition and modernity
The Clinique Cecil offers high-quality medical expertise, cutting-edge facilities and outstanding hospitality in a charming environment where tradition and modernity come together.

Our multidisciplinary acute healthcare establishment specialises in cardiology, radiology, cardiovascular surgery, gastrointestinal surgery, surgical gynaecology and obstetrics, urology, neurosurgery and internal medicine.
We also have an intensive care unit recognised by the Swiss Society of Intensive Care Medicine (SSMI) and an emergency department open 24 hours a day, 7 days a week
Bringing together modernity and tradition, we do everything we can to ensure that you feel at home in our hospital.
Thank you for your interest in the Clinique Cecil and I hope you enjoy browsing our website.
Inka Moritz
Director
These pages may interest you
Director of the Clinique Cecil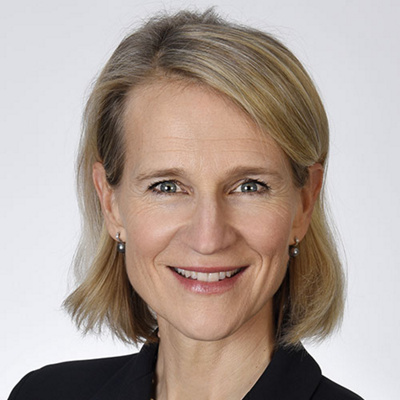 Inka Moritz
Clinique Cecil
Avennue Ruchonnet 53
1003 Lausanne