Situated in the midst of lush greenery, the clinic ensures a pleasant and quiet stay. The patients' recovery is speeded up by the professionalism of attending staff and the harmonious atmosphere.
A green environment

With its vast park, its modern and old buildings, the clinic is both a state-of-the-art medical complex and a place of care on a human scale. The layout of the buildings has been designed to welcome patients in a warm environment. The walls of the corridors are a soothing pastel yellow and the light enters easily into all the buildings.

The Clinique des Grangettes offers the best of hotel services that can be offered to its patients in a health establishment. All of the clinic's staff are dedicated to providing a high level of patient care. Whether one considers the charm of the setting in which the buildings are located, the comfort of the rooms or the quality of the hotel service and the meals served, nothing is left to chance. All of these elements offer our patients the best possible recovery.
Hospitality & Facility Manager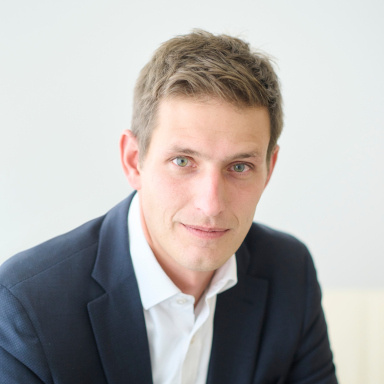 Adrien Jalenques