The Clinique des Grangettes is a private clinical establishment renowned for its care, its attentive staff, and the comfort of its accommodations.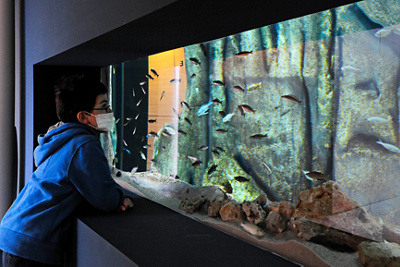 The Clinique des Grangettes is located in a unique and exceptional patch of greenery not far from the centre of Geneva. It is a very calm and exclusive situation.
The Clinique's main areas of specialisation are: the maternity ward, specialised surgery, cardiology, oncology, paediatrics, radiology.
The Clinique des Grangettes has access to some of the most effective diagnostic and therapeutic tools, which are continuously being updated. The medical corps is composed of over 450 independent doctors and surgeons, of which 100 are on-site, "accredited", by the Clinique des Grangettes following a rigorous selection process that ensures they have a high level of competence and experience.
Everything was conceived at a human scale. The clinic exudes an atmosphere of calm and intimacy. The light-filled buildings are reminiscent of a hotel. Everything has been conceived for the well-being of the patients. The reputation and the excellence of healthcare in Switzerland is well known, and the Clinique des Grangettes can boast its own reputation, which goes all the way back to 1933.
The infrastructure today is of later date, of course. But what has never changed is the strong patient focus cultivated at the Clinique des Grangettes.
Director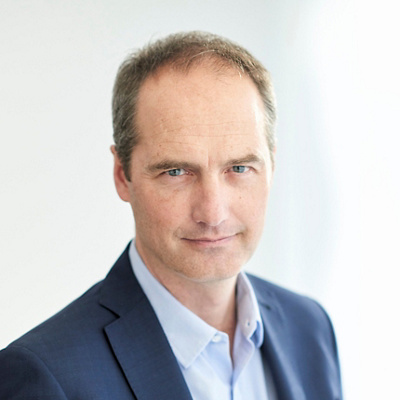 Gilles Rufenacht
Hirslanden Clinique des Grangettes
Hirslanden Clinique la Colline