The Adult Emergency Consultation Center, managed by doctors specialized and experienced in emergency medicine, welcomes all emergency patients without delay and without prior appointment. It offers complete medical care and is part of the Geneva Emergency Network (RUG).
Waiting times
Consult the waiting times on the site urgences-ge.ch.
Indicative turnaround times for non-life threatening adult emergencies in the Geneva Emergency Network member centers.
Insurance

The Center is open to all patients regardless of insurance.
Care and Support

The Emergency Consultation Center provides rapid care and first aid in all medical and surgical disciplines. The emergency physicians working at the Emergency Consultation Center are all doctors with an FMH title in general internal medicine, with a level of training equivalent to that of a head of clinic at the Geneva University Hospitals.

Collaborations

The Center's emergency physicians collaborate on a permanent basis with numerous on-site specialists, mainly in visceral surgery, orthopedic surgery, cardiology, radiology, gynecology-obstetrics, urology, oncology and anesthesiology. The radiological and laboratory examinations required for treatment are performed on site.

The patient's attending physician or family doctor receives a consultation report for each visit to the emergency room. He or she is the priority contact for further treatment, but the Center remains available for short-term follow-up if necessary. The Center is equipped with an outpatient treatment room, particularly for the follow-up of wounds and minor trauma.
Ambulatory Surveillance and Investigation Unit

The adult emergency consultation center of the Clinique des Grangettes provides an Ambulatory Surveillance and Investigation Unit (USIA) for attending physicians and patients.

This unit, opened in 2014, allows to perform technical procedures requiring short or prolonged medical supervision, such as various punctures (e.g. pleural puncture, ascites puncture), transfusions, bloodletting, administration of specific drugs (i.v. iron, immunoglobulins, etc.).

A downloadable form is available below for physicians who wish to provide such care for their patients.
Serving public authorities and companies

The Center also organizes vaccination campaigns (flu, etc.) or screening campaigns for cardiovascular risk factors (diabetes - cholesterol).
Adult emergencies
Opening times
Monday - Friday: 7h00 - 23h00
Saturday, Sunday and holidays: 8h00 - 23h00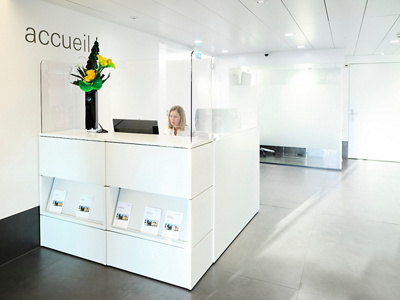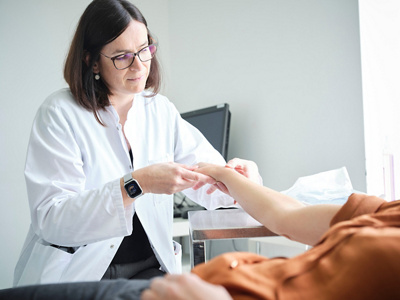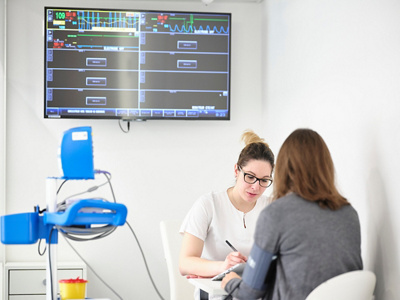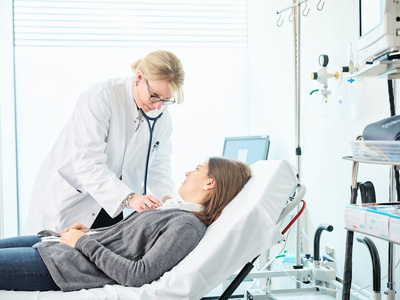 Non-vital emergencies

For non-life threatening emergencies, you can call us at 0848 333 999, 24 hours a day, and we will put you in touch with our specialists. If you prefer to use chat, feel free to use our Hirslanden app!