The new operating theatre at the Clinique des Grangettes features the most recent technical equipment. it guarantees exceptional surgical quality and performance.
Fully integrated operating rooms
The new operating theatre at the Clinique des Grangettes features five universal operating rooms and one recovery room. It was conceived as a fully integrated unit with state-of-the-art technology. The screens, cameras and lamps have been incorporated into the walls using a system of suspended carrier arms, which frees up the floor for surgical equipment.  About half of all operations are performed with the help of video cameras. In this particular area, the latest technologies are also used. The rooms are especially large (50 m2) and more ergonomic. They are designed for continuous communication with the radiology unit, medical IT and remote control of the various instruments.

Ultra high definition at the operating room
Since December, operating room rooms have been equipped with 4k technology, ie cameras allowing the projection of ultra-high definition images.
The camera has a single-use sterile sheath for shooting with unmatched precision. The projection screens are also larger and offer the surgeon operational comfort and additional safety for his interventions.
The Clinique des Grangettes is a pioneer in this field, since it is the first clinic in Geneva to have equipped itself with such an equipment for its operating room.

Advances for the patient's benefit
The construction of the operating theatre and the arrangement of the building offers the patient more efficient and comfortable care. Caregivers can continuously monitor the patients' vital signs and control their status until they are able to return to their room. Advances in computer technology also allow optimum management of the patient's medical file.  For instance, information can be sent electronically and securely to the patient's GP. A team of around forty staff members, including scrub nurses, technicians, assistants for the rooms and a biomedical engineer, are on hand permanently at the operating theatre to make sure that each operation takes place smoothly.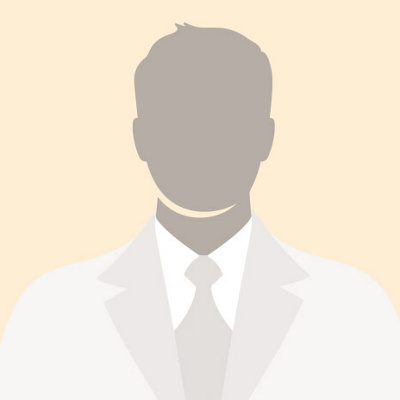 XXX
Chef du bloc opératoire
Le nouveau bloc opératoire de la Clinique des Grangettes