The Hirslanden-App is a professional, fast and easy point of contact for all aspects of your health and offers you access to high-quality medical services. Discuss your health questions directly with our experts via the chat function; it is fast, simple and professional. Or access digital support through our care plans*, which are tailored to your needs.
The Hirslanden-App further enhances Hirslanden's medical excellence along the entire continuum of care and in every situation of a person's life: from birth to old age as well as from prevention to recovery - in a high quality and in an inpatient and outpatient manner, digitally and physically.
Download from the Apple App Store
Download from the Google Play Store
We accompany our customers along their entire journey and thus enable them to deal with their health in a self-determined manner and to have immediate access to our medical expertise.
Most of our experienced professionals are available on a daily basis will provide you with the care and attention that you need at all times. The Hirslanden-App meets the highest standards of security and data protection.
*A care plan is a digital companion that provides you with important information at the right time during your treatment (e.g. pregnancy). This gives you the opportunity to manage your health yourself and to get in touch with our experts whenever you need to.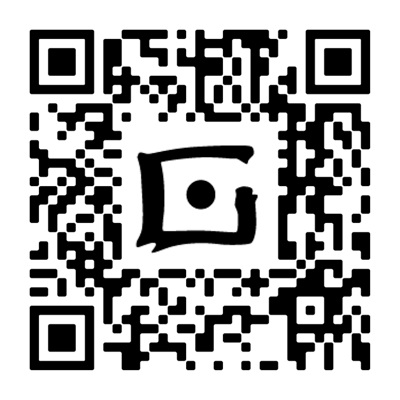 Scan QR code for download