The Hirslanden Group offers patients the most comprehensive range of medical services in Switzerland. Our medical expertise encompasses all levels of outpatient, day patient and inpatient care, from basic medical services to diagnostics and highly specialised medicine.
The Hirslanden partner doctor system ensures your patients will receive personalised care provided by qualified specialists. Our doctors, specialist personnel and exceptionally trained nurses deliver the full range of medical services and ensure patient safety around the clock.
We do everything we can to maintain close working relationships with our referring doctors and partners (medical assistants, physiotherapists, radiographers and other specialists). Our doctors and Hospital Managers will gladly assist you if you have any further questions.
All the relevant forms and contact details for referring doctors and partners are available directly from your preferred hospital.
Entire clinical infrastructure of Hirslanden
Contact Hirslanden hospitals
Further information and contact details can be found at the hospital of your choice.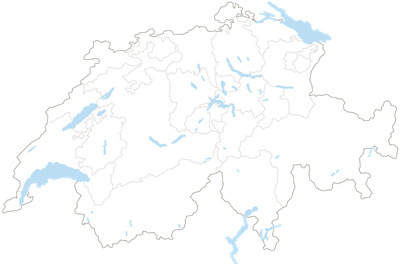 Hirslanden AndreasKlinik Cham Zug
Hirslanden Klinik St. Anna Luzern
Hirslanden Salem-Spital Bern
Hirslanden Klinik Permanence
Hirslanden Clinique Cecil Lausanne
Hirslanden Klinik Im Park Zürich
Hirslanden Clinique des Grangettes
Hirslanden Klinik Stephanshorn
Hirslanden Clinique Bois-Cerf
Hirslanden Klinik Beau-Site
Hirslanden Clinique La Colline
Hirslanden Klinik Am Rosenberg
Hirslanden Klinik Birshof