The Hirslanden Group is actively committed to creating clear and sustainable added value for individuals and society as a whole. We not only act within the setting of our hospitals, but also pursue wider interests through partnerships and by working with foundations and organisations.
On the sports front, we are active as a medical partner for Swiss athletes. Our Quality of Life Foundation promotes and finances medical research in Switzerland and around the world. We work together with various partners to champion social and ecological sustainability. Our Group-wide commitments are complemented by the regional and local activities of our hospitals.
Sponsorships, partnerships & engagements involving our hospitals
Find out more about the sponsorships, partnerships and engagements of our hospitals by clicking on the individual locations.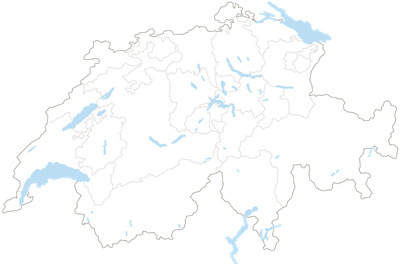 Hirslanden Klinik St. Anna, Lucern
Hirslanden Salem-Spital, Bern
Hirslanden Klinik Permanence Bern
Hirslanden Klinik Beau-Site, Bern
Hirslanden Klinik Im Park, Zurich
Klinik Hirslanden, Zurich
Hirslanden Clinique La Colline, Geneva
Hirslanden Klinik Birshof, Münchenstein
Hirslanden Klinik Stephanshorn, St.Gallen
Hirslanden Klinik Am Rosenberg, Heiden
Hirslanden AndreasKlinik Cham Zug
Hirslanden Klinik Linde, Biel
Hirslanden Clinique Bois-Cerf, Lausanne
Hirslanden Clinique Cecil, Lausanne