Welcome to the News Corner of the Hirslanden Group and thank you for your interest. Here you will find all the relevant news from our daily business. In the download section pictures are available for free use. If you have any questions, please do not hesitate to contact us directly.
News & media releases from our hospitals
For local media enquiries, please contact the media officers of our hospitals directly.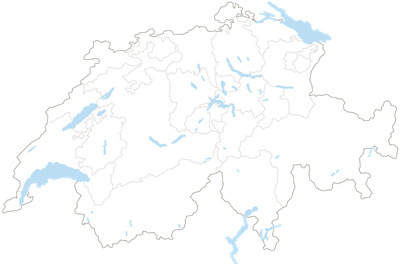 Media requests to the Hirslanden Klinik Aarau
Media requests to the Hirslanden AndreasKlinik Cham Zug
Media requests to the Hirslanden Klinik St. Anna Luzern
Media requests to the Hirslanden Salem-Spital Bern
Media requests to the Hirslanden Klinik Permanence
Media requests to the Hirslanden Klinik Linde
Media requests to the Hirslanden Clinique Cecil Lausanne
Media requests to the Klinik Hirslanden Zürich
Media requests to the Hirslanden Klinik Im Park Zürich
Media requests to the Hirslanden Clinique des Grangettes
Media requests to the Hirslanden Klinik Stephanshorn
Media requests to the Hirslanden Clinique Bois-Cerf
Media requests to the Hirslanden Klinik Beau-Site
Media requests to the Hirslanden Clinique La Colline
Media requests to the Hirslanden Klinik Am Rosenberg
Media requests to the Hirslanden Klinik Birshof
Dr Claude Kaufmann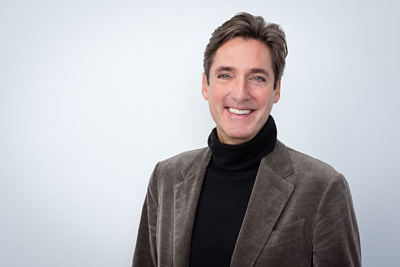 Head of Media Relations