Our specialists at Hirslanden Precise examine the individual genetic conditions of our patients. In an initial consultation, the personal family tree is analysed. Based on this, we determine whether and which genetic analysis is useful. The latter provides more precise information about a person's state of health, which is integrated into the overall treatment - allowing a more accurate diagnosis and more effective prevention or treatment options.
What is genetic medicine?
Hereditary predisposition, also called genetic predisposition, is partly responsible for the development and course of many diseases. In genetic medicine, we look at a person's genetic makeup, i.e. their genes. We calculate the personal risks for hereditary diseases and deduce from this which preventive measures and/or treatments are individually necessary, sensible and effective – for the person concerned and his/her relatives. Furthermore, gene analyses in the field of pharmacogenetics help us to understand why certain medicines work for certain people but not for others - or even why they have adverse effects.
Genetic analyses are already part of the medical treatment guidelines in various areas (e.g. breast cancer and prostate cancer). This means that they are included in the treatment as a standard.
Individual genetic counselling before and after a genetic test by a designated genetics expert is central: he/she explains the findings in a comprehensible way, discusses them with the attending doctor and points out options for further treatment.
Hirslanden Precise - genetic medicine
Forchstrasse 452
8702 Zollikon
Genetic consultations in Zurich, Bern, Biel and selected Hirslanden clinics.
More precise diagnosis
Confirmed diagnosis and more precise prognosis of the course of the disease.
Better treatment results
Improved treatment outcomes, as therapy can be chosen specifically and started early.
More self-determination
Valuable information to lead the life that you want.
Personalised prevention
Complete certainty about the future of the patient's personal health.
Higher quality of life
Knowledge of what is good for the body, how health can be maintained or improved with individual treatment.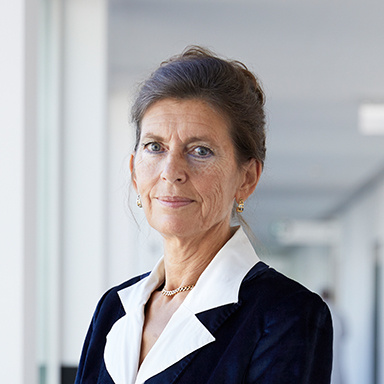 Prof. Sabina Gallati
Co-Head of Genomic Medicine
GENETIC MEDICINE ENABLES MORE PRECISE DIAGNOSES AS WELL AS MORE TARGETED TREATMENT OPTIONS, THUS IMPROVING HOLISTIC PATIENT CARE.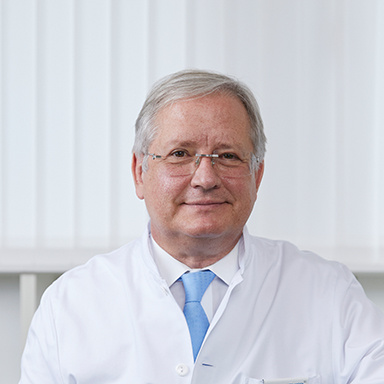 Prof. Thomas D. Szucs
Co-Head of Genomic Medicine
WHETHER IN THE FIELD OF PREVENTION, DIAGNOSIS OR THERAPY – IT IS EXTREMELY IMPORTANT TO UNDERSTAND THE MAJOR DIFFERENCES BETWEEN PATIENTS AND TO ADAPT THE MEDICAL PROCEDURE ACCORDINGLY.