Service management at the Hirslanden Group comprises different service packages for the individual insurance classes that also define treatment and inpatient services.
The supplementary health insurance package offers two patient programmes: Hirslanden Préférence for patients with semi-private insurance and Hirslanden Privé for patients with private insurance guarantee premium-satisfactory treatment.
Differences in inpatient services mainly concern hospitality services. All patients receive comprehensive treatment services in line with the standards of the Hirslanden Group. For example, patients with supplementary health insurance have access to more innovative treatment procedures, while patients with basic insurance have a choice of tried-and-tested treatment procedures.
Overview
Individual services may vary depending on the location of the clinic. Click on the map to access this specific service overview of the desired clinic: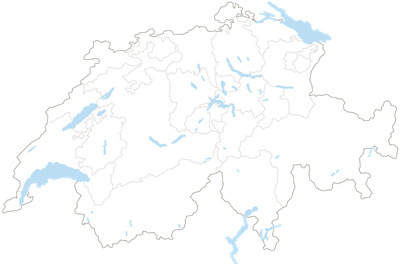 Hirslanden AndreasKlinik Cham Zug
Hirslanden Klinik St. Anna Luzern
Hirslanden Salem-Spital Bern
Hirslanden Klinik Permanence
Hirslanden Clinique Cecil Lausanne
Hirslanden Klinik Im Park Zürich
Hirslanden Clinique des Grangettes
Hirslanden Klinik Stephanshorn
Hirslanden Clinique Bois-Cerf
Hirslanden Klinik Beau-Site
Hirslanden Clinique La Colline
Hirslanden Klinik Am Rosenberg
Hirslanden Klinik Birshof