The Hirslanden Group is a wholly-owned subsidiary of Mediclinic International plc. The Group is listed on the LSE (London Stock Exchange), the JSE (Johannesburg Stock Exchange) and the NSX (Namibian Stock Exchange). The Group is active in Switzerland, in Southern Africa (South Africa and Namibia) and in the United Arab Emirates. Furthermore, it holds a minority interest in the British private hospital group Spire Healthcare Group, which is also listed on the LSE.
Please visit the website of Mediclinic International at www.mediclinic.com for further information.
Mergers & Acquisitions (M&A)
Mergers & acquisitions are an essential driver for the further development of new business models and growth with existing business segments. Our M&A advisory team provides tailor-made advisory services in the context of acquisitions, divestments and mergers. On behalf of management, the focus is in particular on the monitoring of growth markets and target companies throughout Europe taking relevant market trends into account. Should you wish to contact Hirslanden with specific inquiries on sell-side targets or investment proposals, please send us an e-mail.
For further information on Mergers & Acquisitions please contact Ms Franca Zanoni.
Head of Mergers & Acquisitions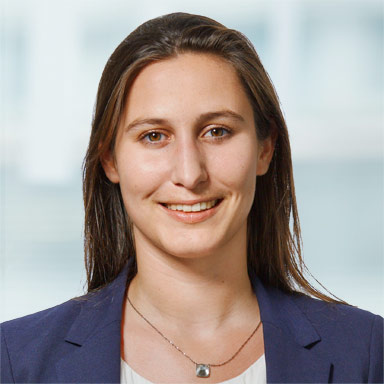 Franca Zanoni
Hirslanden AG
Corporate Office
Boulevard Lilienthal 2
CH-8152 Glattpark