Here, shareholders, analysts, the media and other interested parties can find all the key financial figures that allow a comprehensive assessment of the Hirslanden Group.
Investor Relations
Hirslanden is the Swiss division of Mediclinic International plc, an international private healthcare services group with a primary listing on the London Stock Exchange («LSE»), and secondary listings on the JSE and Namibian Stock Exchange. It has divisions in Switzerland, Southern Africa (South Africa and Namibia) and the United Arab Emirates, as well as a 29.9% shareholding in Spire Healthcare Group, a leading UK private hospital group also listed on the LSE.
Business Development (M&A)
The Group continues to evaluate opportunities to expand across the continuum of care as part of its growth strategy and focus on delivering quality value-based clinical care to clients in a co-ordinated manner. Should you wish to contact Hirslanden with specific investment proposals, please send us an e-mail.
Head of Investor Relations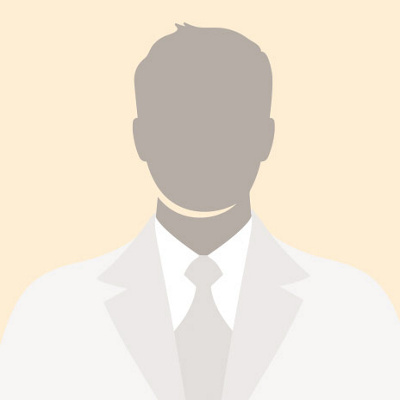 James Arnold
Mediclinic International plc
Head of Mergers & Acquisitions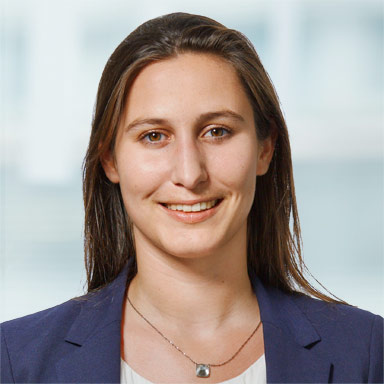 Franca Zanoni
Hirslanden AG
Corporate Office
Boulevard Lilienthal 2
CH-8152 Glattpark