Whether you are awoken with acute abdominal pain in the middle of the night or you are searching for the right doctor for specialist surgery: Careline365, which is an initiative of Medbase and Hirslanden, provides you with around-the-clock help and support for any health-related questions, quickly and easily.
Thanks to the cooperation between Medbase and Hirslanden, initially in  the Bern region, you receive easy and direct access to a wide range of medical services that covers virtually every specialty from outpatient diagnostics to inpatient acute medical care. Plans are in the pipeline to expand the offer throughout Switzerland. 

Contact 24/7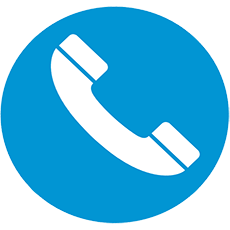 0848 222 888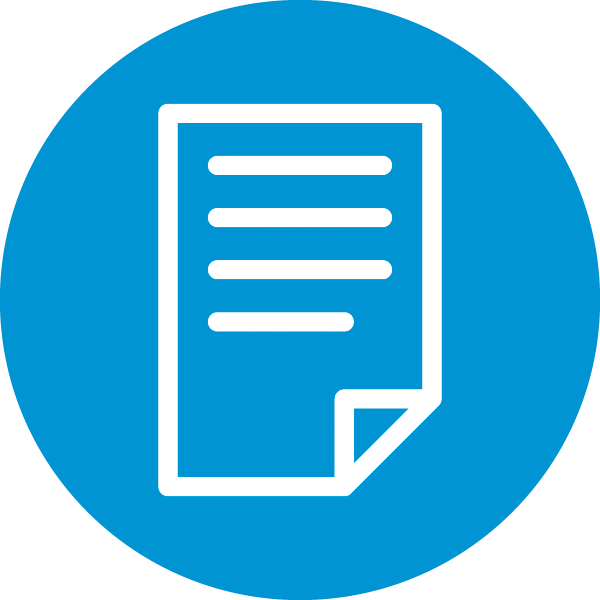 Contact form
In the event of a serious risk to life, call 144 immediately!
Careline365 …
Central
… is your central point of contact for medical questions.
Offer
… provides you with advice on the range of services offered by Medbase and Hirslanden hospitals, centres and institutes.
Choice of doctor
... helps you to select the right doctor.
Date
… schedules appointments.
For everyone
… is there for patients from all insurance classes and offers support within the framework of your insurance policy.
Price
… is available to you free of charge.