Medbase and Hirslanden are pooling their expertise in outpatient and inpatient medicine. The objective of the cooperation is to optimise the local, integrated outpatient and inpatient medical care while focusing on people.
Both partners' areas of expertise along the integrated care chain complement each other perfectly. The strengths of Medbase's powerful outpatient network include basic and primary care as well as a variety of preventive care offers at all levels. Hirslanden is the largest medical network in Switzerland and is a leader in specialist medicine and diagnostics.
Contact 24/7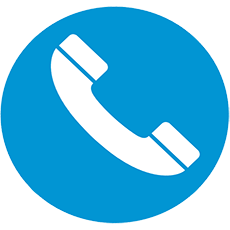 0848 222 888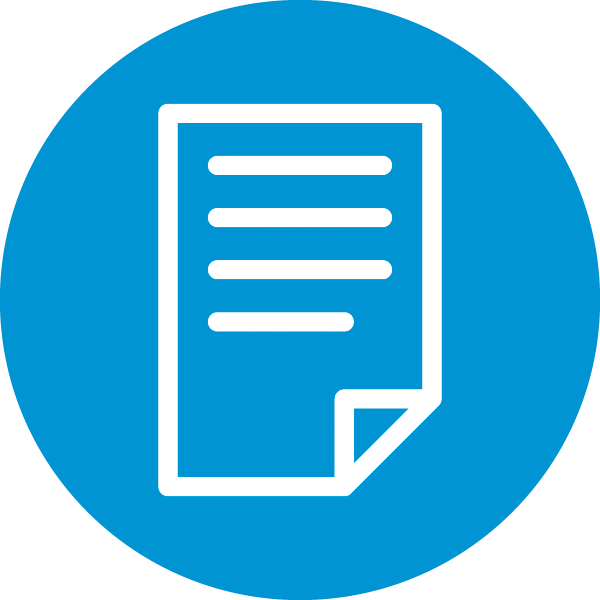 Contact form
In the event of a serious risk to life, call 144 immediately!

As the leading outpatient provider of healthcare services, the Medbase Group operates medical centres at some 50 locations throughout Switzerland. Since 2019, more than 45 chemists have joined the group. It also took over the 34 zahnarztzentrum.ch locations in 2020. Some 2 500 employees provide patients with holistic healthcare services, ranging from preventive treatment to acute medical care and rehabilitation. Around 300 in-house and medical specialists, more than 360 therapists, 140 chemists and more than 300 dentists and specialists in orthodontics, implants and dental hygiene work in a coordinated and inter-professional manner within the group. Medbase Corporate Health offers specialised advisory services and holistic occupational health management for companies.

The Hirslanden Private Hospital Group consists of 17 hospitals in 10 cantons, many of which have an emergency department. It also operates 4 outpatient surgical units, 17 radiology institutes and 5 radiotherapy institutes. The Group has 2 506 affiliated doctors and 10 417 employees, 498 of whom are permanently employed doctors. Hirslanden is the leading private hospital group and the largest medical network in Switzerland.