The hospital Klinik Im Park is located on the left side of the lake of Zurich, between Zurich Enge and Zurich Wollishofen. The hospital's familiar atmosphere supports a quick convalescence.
Klinik Im Park
Seestrasse 220
8027 Zurich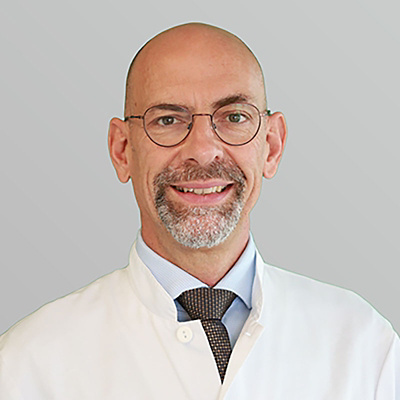 Anaesthetist on duty:
T +41 44 209 21 11
Anaesthesia consultation at the Centre for Outpatient Surgery and Medicine "Haus Bellaria": Thursday, 2.30 to 4.30 p.m. by appointment at:
T +41 44 209 21 60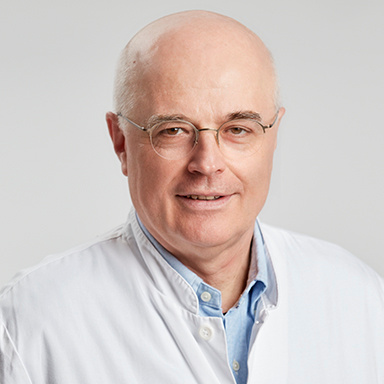 A limited number of chargeable parking spaces are available for visitors in the serviced car park at Klinik Im Park. 

Opening hours: 
Monday - Friday:
6.00 am - 9.30 pm
Saturday, Sundays and public holidays:
7.30 am - 9.30 pm                    
There is also a very limited number of parking spaces in the blue zone in the immediate vicinity of the clinic (Kappelistrasse, Bellariastrasse).
Take Tram 7 from Zurich main station and exit at Billoweg
Take the S2 or S21 S-Bahn to Enge station and continue with tram 7 and exit at Billoweg
Take the S8 or S24 S-Bahn to Wollishofen station, transfer to tram 7 and exit at Billoweg
You can find your itinerary under www.rail.ch/timetable.
Your opinion is important to us