At Klinik Im Park, our nursing staff deliver an excellent service every single day for the benefit of our patients' welfare. Their medical expertise and exceptional bedside manner enable them to meet the needs of our patients with the utmost efficiency and professionalism.
The nursing staff collaborate closely with our affiliated doctors and the other employees involved in patient care, thereby guaranteeing comprehensive and competent medical assistance of the highest quality.
Patient-oriented care
The nursing staff at Klinik Im Park offer patients individual care and assistance tailored to their particular needs. Patients' requests are taken into account as much as possible when establishing daily routines. We adopt a patient-oriented approach in order to provide truly personalised medical care. Throughout your stay, there will always be a member of the nursing team assigned to you as your main contact person. Patient-oriented care involves a clear division of duties and structured processes in each inpatient ward. This allows us to create a calm atmosphere and provide a high level of comfort for our patients during their treatment. After all, we want to make your stay as pleasant as possible.
Join Klinik Im Park
Klinik Im Park offers a range of training and continuing professional development opportunities in the area of nursing care. Find out more about what we offer here. Start your career with us.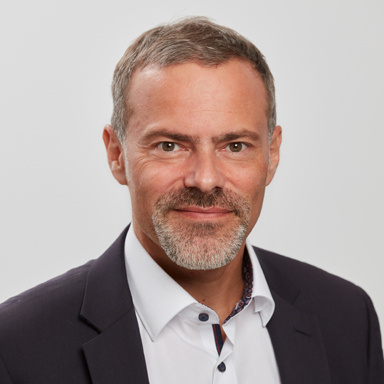 Marco Serra
Head Nursing Services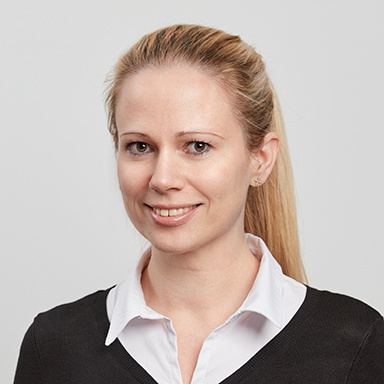 Assistant Nursing Services
Melanie Camenzind