It is the privilege of pastoral care to have time in the hospital setting to address the issues and concerns of patients.
Illnesses and hospital stays are often a time of pause and reflection. Many things lose their significance and new things suddenly become important.
As chaplains, we are there for you and your relatives. We are there for you and your relatives. We accompany you in your questions and try to respond to your needs for spiritual or religious support. It goes without saying that we respect your personal convictions and values and adhere to the duty of confidentiality. As a Protestant Reformed pastor and a Roman Catholic pastor, we are employed by our respective churches. If there is a desire for a pastoral visit from another religion or community, we are happy to mediate.
Our offer at a glance
Chaplain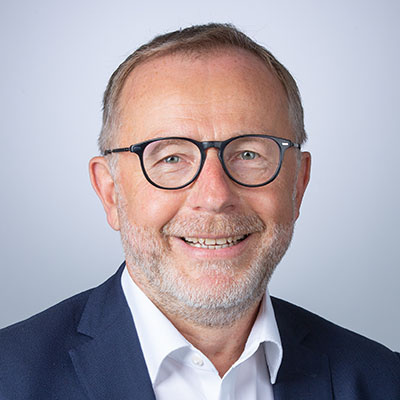 Ivan Machuzhak
Attendance times:
Monday and Wednesday
Reformed hospital pastor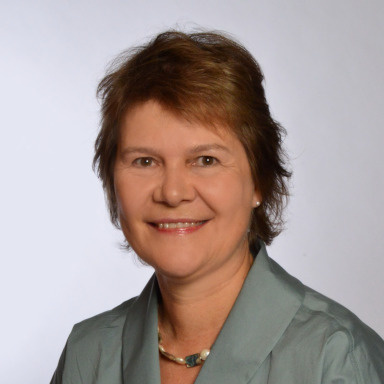 Monika Frieden
Attendance times:
Wednesday, Thursday and Friday half-day each