Our doctors
The patients are provided with first-class care by our skilled emergency doctors. The initial assessment is conducted in the emergency unit at Hirslanden Klinik Im Park in Zurich Wollishofen by a doctor specialised in general internal medicine. Depending on the case, a further on-duty specialist who specialises in head, heart or abdominal medicine or trauma surgery, for example, can be proposed for additional assessments. The medical head of the emergency unit is PD Dr. med. Gregor Lindner.
Our team of specialist nurses are here to help you in the event of an emergency
Our emergency nursing staff at Hirslanden Klinik Im Park work together with our emergency doctors to ensure you receive quick and skilled initial care. It is extremely important to us that you receive personalised care and feel comfortable in our emergency unit.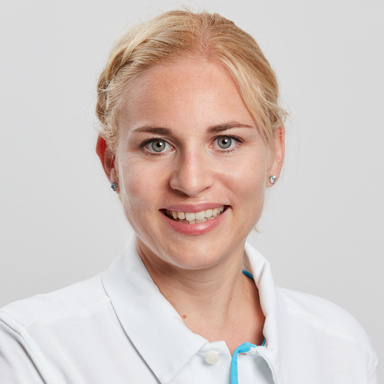 Evelyne Beatrice Oegerli
Head of emergency/endoscopy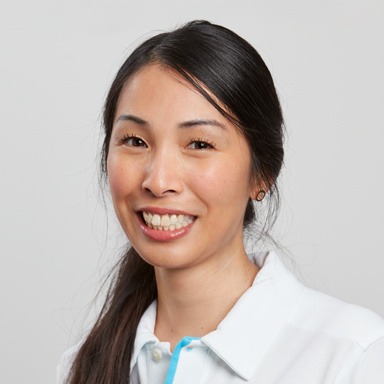 Zhenni Grieshaber
Deputy head of emergency/endoscopy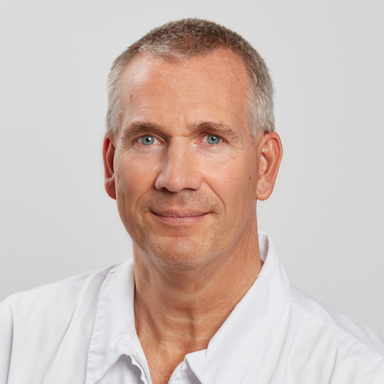 Michiel Jongbloed
Team leader endoscopy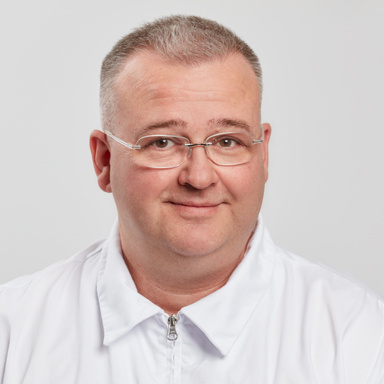 Sascha Gassner
Emergency training officer
Emergency Unit Klinik Im Park
Seestrasse 220
8027 Zurich
Opening times
365 days / 24h
For rescue services and referring physicians:
+41 44 209 25 55