We are an independent surgical centre that performs outpatient and short-term inpatient procedures. Patients in all insurance categories can undergo outpatient procedures at the Bellaria Surgical Centre.
Our affiliation with and proximity to Hirslanden's Klinik Im Park site ensures maximum safety for our patients. In addition to the outstanding infrastructure, you can expect a competent and motivated team of doctors, anaesthesiologists and nurses.
We take our responsibility for our patients very seriously and are constantly optimising our internal processes to meet our high quality standards. If you have any questions before your procedure, please do not hesitate to contact us.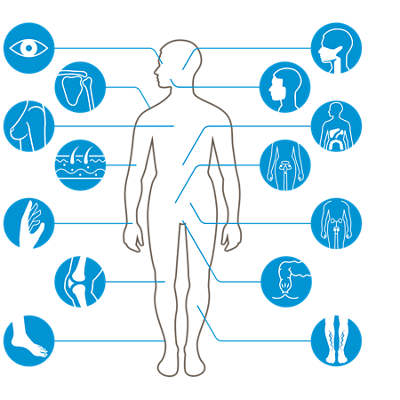 Mouth / Jaw / Face (maxillofacial surgery)
Reconstructive and plastic surgery
Dermatology / Venereology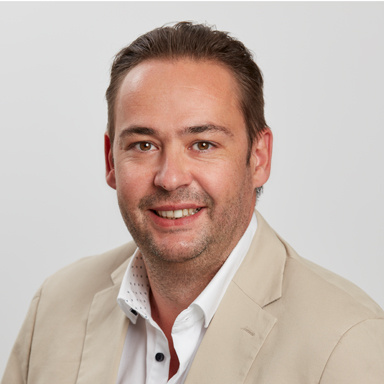 Markus Huber
Director Bellaria Surgical Centre
"The health and well-being of our patients is our top priority, which is why we do everything we can to make your stay as pleasant as possible."