Helsana, Medbase and Hirslanden are now working closely together in the Bern area to better support patients with Helsana supplementary insurance on their treatment path. This means that they benefit from seamless care before, during and after treatment.
The merger of the three partners is the first Switzerland-wide cooperation between an outpatient service provider, an inpatient service provider and an insurer. The partners' areas of expertise complement each other perfectly: Helsana is one of the largest health insurance companies in Switzerland and offers its customers access to top-quality care with innovative insurance solutions. Medbase's strengths include broad support in outpatient primary health care, therapy and pharmacology, and prevention at all levels. Hirslanden is the largest medical network in Switzerland and a leader in specialist medicine, radiology and diagnostics. 
Diagnosis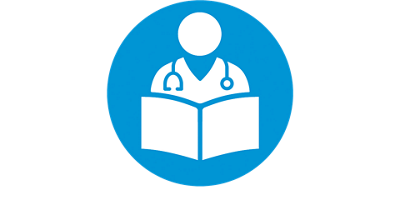 As a result of your diagnosis, further treatment or surgery is recommended by Medbase, your family doctor or specialist.
CarelinePremium: 0848 999 888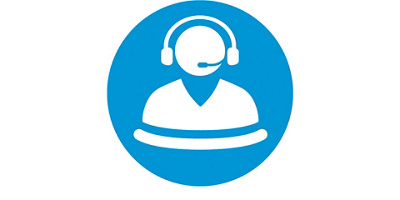 In this case please phone the CarelinePremium external coordination office. You will receive optimal care in line with your needs from a single source.
Your benefits:
Coordination of the best possible course of treatment
Quality-oriented decision-making guidance in the selection of the specialist
All additional services are identified and organised
If outpatient surgery is required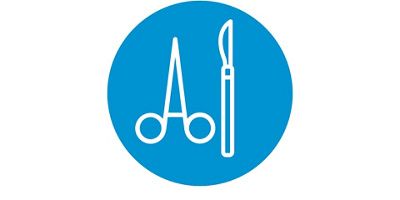 Many procedures are only available as outpatient treatment. You are also prepared for this with the PRIMEO supplementary insurance.
You benefit for example from:
Free choice of doctor
Choice of prompt appointments
Private room during your stay as an outpatient
Transport organised for you
If you need to stay in hospital as an inpatient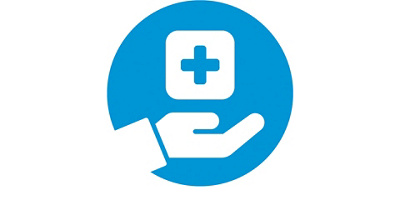 Our HOSPITAL products guarantee additional benefits for you.
Just some of your benefits:
Prompt appointment
Free choice of doctor
Extremely comfortable room
Comprehensive additional services

Thanks to the cooperation, Helsana Primeo customers benefit from a wider range with more freedom of choice and convenience. Through the customer-oriented combination of outpatient and inpatient services, the three partners can offer integrated, top-quality care along the entire treatment pathway. Thanks to the optimised flow of information between Hirslanden, Medbase and Helsana, treatment is individually tailored to the patient. A common point of contact – the CarelinePremium – supports Helsana policyholders from the first assessment to after the treatment.
All services of the three partners can be combined individually. Thus, patients can enjoy top-quality, holistic outpatient or inpatient treatment from a single source:
Prevention & health promotion
Together with Medbase, we offer Helsana policyholders access to a comprehensive range of check-ups (medical check-up basic, sports check-up, stress check-up etc.)
Planning & preparation
At the request of Helsana customers, the central contact point, CarelinePremium, coordinates the benefits of the supplementary insurance with the additional benefits of Medbase and Hirslanden – from prevention to aftercare. Policyholders benefit from an all-inclusive, feel-good package that covers all administrative and organisational matters (e.g. organisation of arrival and departure post surgery, home help post surgery) and ensures comfort benefits.
Outpatient & inpatient care
The best possible treatment pathway is defined through the individualised care of Helsana customers. In the case of outpatient or inpatient procedures, patients with Helsana supplementary insurance benefit from flexible, quick access, renowned specialists and innovative forms of medical treatment (e.g. in the field of precision medicine, which takes people's individual genetic conditions into account and enables personalised forms of diagnosis and therapy)
Follow-up treatment
Intensive outpatient physiotherapy allows for an extended range of treatment such as coaching via video call, more detailed testing and innovative therapies - initially for shoulder pain not caused by injury. It is used both conservatively (without surgery) and pre or post-operatively. A convenience package on discharge after outpatient surgery provides further support.
Further benefits
The partnership avoids unnecessary expansion of services, patient needs are met even better with lean structures and efficient processes, the quality of diagnostics is ensured with joint indication boards and treatment is provided at the highest level.