Dr Aki Hintsa was at the World Economic Forum to present his philosophy of wellbeing and health, which has shown excellent results in terms of human performance.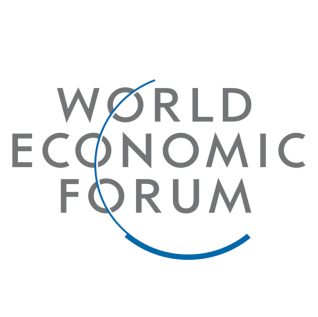 This year, the World Economic Forum in Davos, which was held from the 20 to 23 January 2016, once again welcomed the most influential people from around the globe to talk about how to improve the state of the world.
Dr Aki Hintsa presented his approach to wellbeing and health, which has shown very good results in a large number of elite athletes (especially in the field of F1) and international managers (CEOs, etc.). The two cornerstones of this philosophy (wellbeing and health) are the keys to achieving high performance.
In the seminars, WEF participants had the opportunity to learn about the components that make up their "circle of better life", a key concept in the Centre's philosophy.
More information : http://www.bbc.com/news/business-35363109
For more information, please contact the Hintsa Performance Centre at Clinique La Colline.


Hintsa Performance
Hirslanden Clinique La Colline
Avenue de la Roseraie 76A
1205 Geneva
Email
T +41 79 903 44 89