Hirslanden Clinique La Colline's quality management system has recently been certified in accordance with ISO 9001:2015.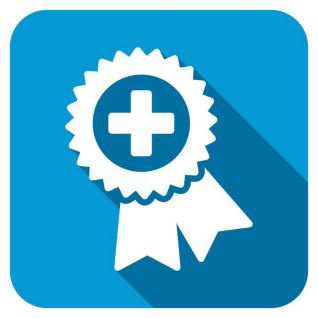 Such recognition by an SQS standard-setting institution is a guarantee of our organisation's dedication to quality and excellence, and the services we provide each day for our patients, clients and partners.
Indeed, this approach to quality is an integral part of the day-to-day routine of our employees, without whom this could not have been achieved. All of the Hirslanden Group hospitals are ISO9001 certified. Hirslanden Clinique la Colline is the second clinic in the Hirslanden Group to fulfil the requirements of the new ISO 9001: 2015 standard.
As part of a continuous quality improvement process, the teams routinely adopted the measures identified during the auditors' visit before the subsequent external audit in summer 2017.
With this certification, Clinique La Colline has proven its commitment to the safety and satisfaction of its patients and clients, while promoting the endeavours of each member of staff.