In January 2020, we entered into a groundbreaking cooperation with Medbase. Since then, we have been pooling our competences in outpatient and inpatient medicine and investing jointly in integrated medical care close to home.
The aim of the cooperation is to strengthen and optimise integrated outpatient and inpatient medical care close to home. With the establishment of a network organised in partnership, Hirslanden and Medbase are consistently focusing on people throughout the course of their life.
Medbase's strengths include outpatient primary care and prevention at all levels. Hirslanden is the largest medical network in Switzerland and is a leader in specialist medicine and diagnostics. We thus complement each other with our competences on the integrated care pathway.
Within the framework of the integrated care concept and in terms of the respective competences, Medbase is responsible for outpatient medicine close to home and Hirslanden for inpatient and day-care acute medicine.
The integrated treatment pathways are a key feature of the cooperation. They are coordinated sequences of medical services that are individually tailored to patients´ needs.
A joint concept to ensure quality is another important feature of the cooperation. By intelligently linking different services, Medbase and Hirslanden make an important contribution to an affordable, effective and appropriate healthcare system.
A variety of additional services are offered for patients with supplementary insurance. Learn more here.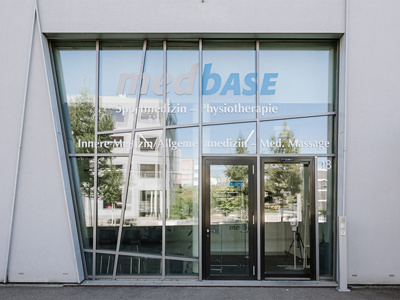 More information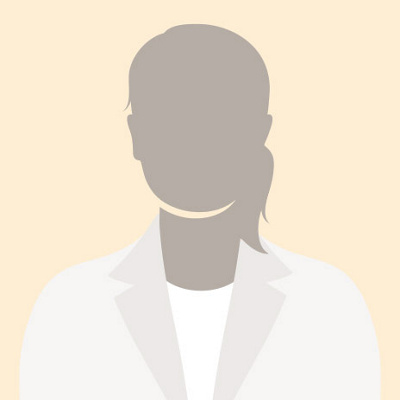 Sabine Brodbeck
Programme & Business Development Manager