In order to offer people integrated outpatient and inpatient medical care throughout the course of their life within the meaning of the «Continuum of Care», we have entered into targeted cooperations with public and private partners in areas that go beyond our core business and will enter into further ones.
The future of sustainable and comprehensive health care lies in partnership networks and in the expansion of the physical and digital range of services. In cooperation with various partners, we are working on intelligently linking a varied range of services. In addition, we are jointly pursuing various projects in the areas of medicine, digitalisation and supplementary insurance. This is essential not only for our patients and customers, but also for an effective, expedient and economical health care system.
In the process, we work exclusively with companies that share our values and quality. This is how we can guarantee the Hirslanden standard and offer people real added value. 
Our Group-wide strategic cooperations
Cooperations of our hospitals
Find out more about the cooperations of our hospitals by clicking on the individual locations.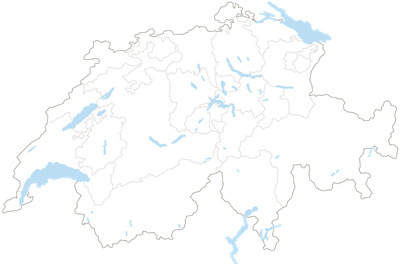 Hirslanden Klinik Im Park, Zürich
Klinik Hirslanden, Zürich
Hirslanden Clinique La Colline, Genf
Hirslanden AndreasKlinik Cham Zug