The safety of our patients during their stay in our hospitals takes top priority. This is why we rely on consistent hygiene and incident management, on checklists in surgery and on the wearing of patient identification bracelets.
We rely on various Group-wide measures to ensure the safety of our patients:
Consistent hygiene management, particularly in hospital departments where there is an increased risk of infection, such as in intensive care. We ensure infection monitoring using two different methods (KISS and SwissNoso).
Incident management: To reduce mistakes and promote an open and proactive learning culture, we use the reporting platform «The Patient Safety Company» (TPSC) to systematically record and analyse incidents in which patients have almost or actually come to harm.
«Safe Surgery» checklist: Based on the recommendations of the WHO and the Swiss Patient Safety Foundation, we use the "Safe Surgery» checklist.
Key figures: By compiling various internal and external key figures, we continuously assess our outcome quality. To do this, we regularly test ourselves against various benchmarks at a national and international level (e.g. ANQ, Press Ganey, Swissnoso, IQIP, QHI, medical registers).
Contact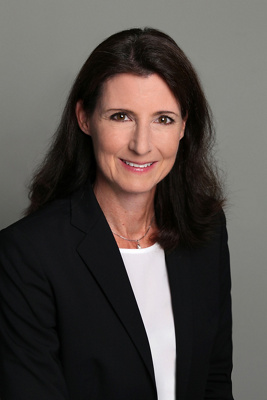 Béatrice Schwark
Head of Quality Management