Quality management within the Hirslanden Group is based on international standards and proven models. The systemic interplay of these quality measures ensures that the results are fed into a continuous improvement process.
We systematically assess our quality and pursue the continuous improvement of our structures, processes and results. Our quality management is based on certified surveys and objective key figures. To this end, we rely on standardised processes, integrate internal and external quality initiatives, developments and campaigns into our work, continuously assess our quality via internal and external audits, and closely integrate all of the reference groups concerned (including medical professionals, partners and employees) into quality management.
The models and standards applied by Hirslanden in quality management include ISO standard 9001:2015. This process standard for service companies applies in all Hirslanden hospitals and in the Corporate Office. All of these corporate units are thus also ISO-certified. Compliance with the standards is verified annually through external audits at all of the Hirslanden Group's hospitals. Together with internal audits, the external assessment provides important indicators of optimisation potential in the hospitals.
Contact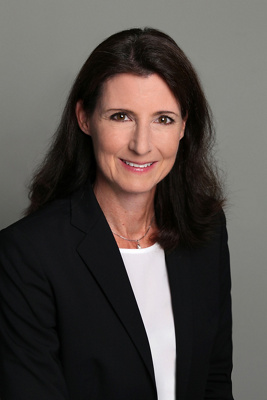 Béatrice Schwark
Head of Quality Management