Drawing on the principles of Good Clinical Practice (GCP), the GCP Basic Training course teaches participants how to conduct effective patient-oriented research. The course introduces participants to the ethical aspects of clinical research, and comprehensively explores a range of GCP topics in accordance with international guidelines and the Swiss Human Research Act (HRA).
The GCP Basic Training course is aimed at study coordinators, investigators, monitors, directors of studies and study nurses. Our GCP training has been certified by Swissethics, the Swiss ethics committees for research involving human subjects, and has been accredited by SwAPP and SIWF/FMH (advanced training) (6 credit points per day).
With this course, Hirslanden is making a significant contribution to the promotion of clinical research in Switzerland.
Swissethics has fixed detailed requirements for GCP courses according to international guidelines (ICH-GCP (E6)). Under the legal framework, all directors of studies must provide proof of adequate, up-to-date GCP training (certificate). Swissethics also recommends corresponding proof of training for other study personnel. External sponsors, such as pharmaceutical companies and medical product manufacturers, also usually require appropriate GCP training for all study team members.
24.05. + 25.05.2023
07.11. + 08.11.2023
EPI Park
Bleulerstrasse 60
8008 Zurich
Employees of the Hirslanden Group and external participants
Costs*: CHF 500, in-house trainees: CHF 250
*Costs include drinks and snacks during coffee breaks, documents as handout, GCP certificate
Min. number of participants 6 to max. 20 persons 
With your registration, you undertake to participate in the course. We charge a processing fee of CHF 100 for cancellations at short notice less than 30 days before the start of the course. If a replacement can be found, the fee is waived. In case of unexcused absence, the full course fees are charged.
Clinical Trial Unit (CTU) Hirslanden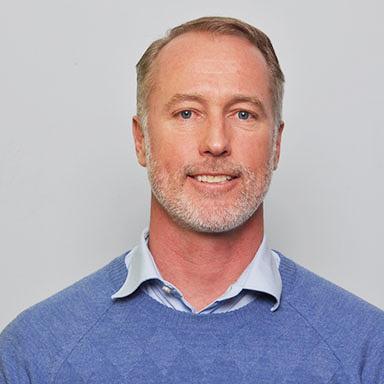 Daniel Tschopp
Hirslanden AG
Corporate Office
Boulevard Lilienthal 2
CH-8152 Glattpark