We are constantly monitoring the situation and can switch from normal to emergency operation within 48 to 72 hours if necessary. We are also in contact with the cantonal authorities in our site cantons to ensure an adequate distribution of Covid-19 patients between hospitals or to provide other support. Depending on the current situation on site, most planned interventions can still be carried out.
The current situation at the Hirslanden Group hospitals is as follows:
33 hospitalised Covid-19 patients
14
of these are in intensive care
11 of these are on ventilators
40 134
Covid-19 vaccinations
1 233
Total Covid-19 patients treated
Last updated 19.04.21 at 07:09 am. The information is updated daily and reflects the status of the previous evening.

If a Covid-19 infection is suspected, our test centres are available to you.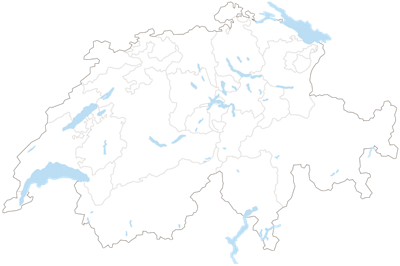 Covid test center Klinik Aarau
Covid test center AndreasKlinik Cham Zug
Covid-Ambulatorium Klinik St. Anna Lucerne
Corona Fast Track Salem-Spital Berne
COVID-Testzentrum Bern West Klinik Permanence
COVID-19 Abklärungsstation Klinik Linde Biel
Centre de dépistage Covid-19 Clinique Cecil Lausanne
Corona test center Klinik Hirslanden Zurich
Coronavirus Test Centre Klinik Im Park
Corona test center Hirslanden Clinique des Grangettes
Corona-Testcenter Hirslanden Klinik Stephanshorn
Corona-Testcenter Hirslanden Clinique La Colline
Book your Covid test online